It's normal for people to judge others that work in an industry or market that's different to theirs. Guys that work in retail would often express their envy towards office clerks that work from 9-5, Monday to Friday. And office clerks that work from 9-5 would often express their envy at freelancers that can work from home, and start at whatever time they'd want.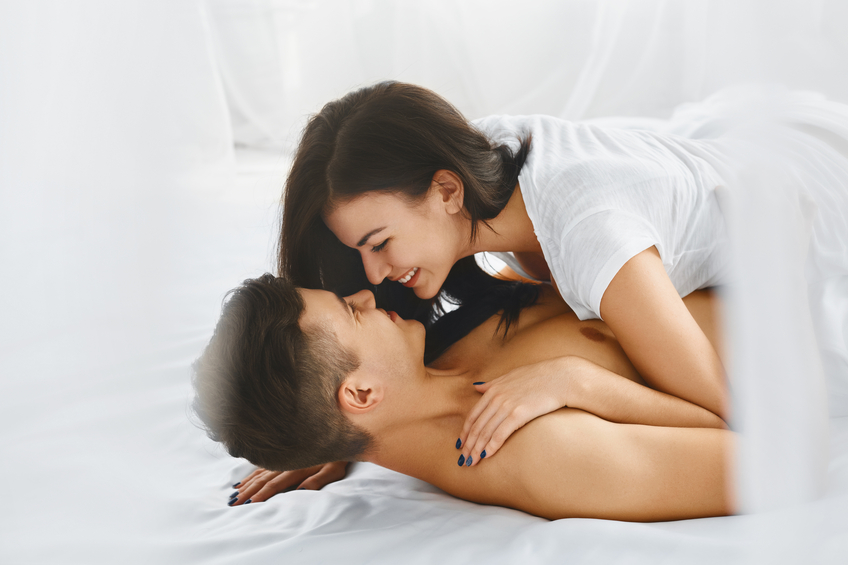 Additionally, there are some people that wonder, if not envy the routine of a pornstar. Some guys and girls may think that all they have to do is turn up at the film location, do their business and collect their pay check at the end of the day. Despite what you, or what those kind of people may think, the day in the life of a pornstar is not as easy as it may seem.
9 AM: Wake up and get your shit together
If you think that pornstars don't have to wake up so early for a shoot, think again. Most of the scenes would talk a full day to film, so in order to get the most amount of work done, the actors and actresses need to get to the studio or film location early. Since there is a higher demand for female pornstars, it's normal for them to arrive on set and get their individual photos and makeup done before the male pornstars do.
10 AM: Drive to work and get checked up
Obviously, you still have to get to the place where you're going to get filmed, unless the scene will be shot at your place, which is very rare. Once you get to the location, you'd have to be checked as if you're trying to pass security at hand-luggage check.
The crew would have to make sure that you don't have any marks, or that you're not suffering from a cold on the day of the shoot. If you have marks from a previous shoot, such as a spank mark or a couple of bruises from a BDSM shoot, you can't do your scene.
11 AM: Makeup and Paperwork
After having your body checked, the next step is to fill out the paperwork. Yes, pornstars do have to fill in paperwork too.
It's mainly the copyright issues that you'd need to tick off, like understanding that the scenes you shoot belong to the studio or the company that are paying you to do them. Along with legal issues like clarifying to the studio that you're over the minimum age to do porn. Afterwards, the Makeup Artist colours in your face in glitter and black eyeshadow.
12 PM: Solo Photo Shoot
Next comes your very own photo shoot. The solo photos that the crew would take of you will not only be included as part of the membership package on the company's website, but it can also be used in your portfolio. It would help you get noticed at other companies that are looking for adult actresses that have the kind of look that you obtain.
1 PM: Male Pornstars Arrive
As you'd expect, the male adult actor would arrive, get his body checked, fill out his paperwork, and get ready for the shoot with you.
2 PM: Film the introduction of the porno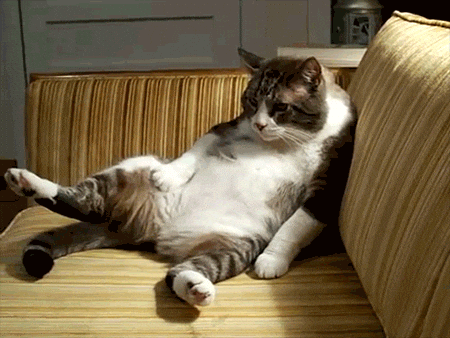 You know those introductions at the beginning of a porno that shows the female star talks about herself and what she's going to do on set? That scene can last for at least one hour and a half. Crazy, right?
But sometimes it's often needed if the pornstar wasn't given the full specs yet. Plus, guys like to know the girls that they'd be jacking off to, so it would be nice for the to know which sex position gets the pornstar off the most.
4 PM: Start fucking on camera
The big money shots wouldn't happen until they get the rest of the little things done first, which is why they start rolling the sex scenes until late. Normally, these shoots would last for about 2-3 hours. If you're wondering why it takes so long to complete a shoot, it's because they stars aren't robots and they need to take breaks every once in a while.
Have you ever tried fucking for 2 hours straight? No. You would have died of dehydration and wouldn't be reading this article right now.
6 PM: Softcore scene (if needed)
If the director requires a softcore scene with you and your male counterpart, it would be filmed after all of the hardcore and extreme stuff that you would have done with him 2-3 hours ago.
Again, this would take another 2 hours to complete. Because, you know, you need breaks.
For those that think there would be no point in you doing a scene like this, just consider the big paycheck that you'd get at the end of the day. Remember, that this scene is done is only done if required. If not, you're done for the day.
8 PM: Done for the day
After all of the modelling, licking, sucking and fucking that you've done in front of the camera, you end up receiving a paycheck on the same day and you get to lie in bed to let your aching asshole heal. If you don't get paid on the same day, you would receive your check in the mail 2 weeks after you've done the scene and shots with your colleagues.
So guys, do you still think that doing porn is as easy and as quick as it looks?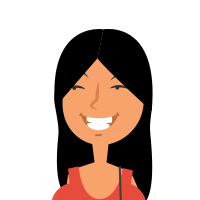 Latest posts by Zoe Jaspers
(see all)