Have you been enjoying the sun? It is fair to say that I have. I spent a nice week off with the family, even hitting the beach on Thursday. There we swam in the sea and built sandcastles, whilst other people did the same. Well, it seems that a couple in Ingoldmells beach in Lincolnshire thought it was a good idea to have a sex in front of a load of families in broad daylight, which is thankfully something that didn't happen at the one I visited.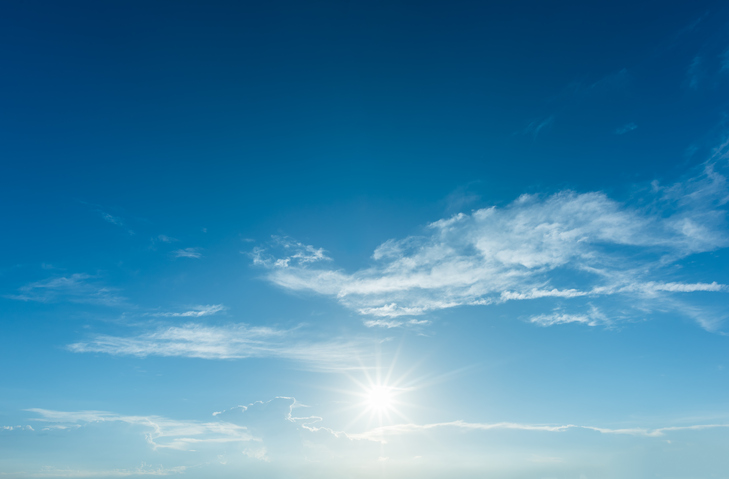 Sarah Carrington was walking along with her partner when she spotted the couple just after 3.20pm on Friday afternoon.
Shock
Sarah told Lincolnshire Live : "I was with my partner when we spotted the young couple with not a care in the world. They could see my jaw drop in utter shock as to what I was actually seeing.
"Goodness knows why they didn't go back to their caravan.
"I still can't believe it, they were in the middle of the beach but there were children and families all around and also walking past, it was very obvious as to what they were doing.
"She was straddling him with no shame whatsoever, no cover, nothing!
"It's family holiday place and it's just not right and very shocking."
Show Respect
I have to say, I have never understood why some couples think it is a good idea to have sex in front of families. If I take my family to the beach I don't want to watch people screwing. It is also not something I would do with my Mrs either.
I am sure some people outside the industry think we would find this kind of stuff funny, but we really don't. We believe in respect, and this is about as far away from it as you could get.
So folks, no matter how much you are enjoying the glorious summer, try not to have sex in front of people, unless you are swinging and dogging and that is the point of you being there. If that kind of excitement is what you like, there are places you can go for it.
Banging your partner in front of other people, let alone kids, on a beach just makes you a bit of a dickhead really!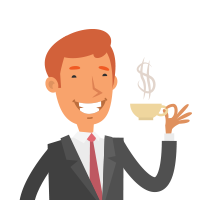 Latest posts by Martin Ward
(see all)