There are certain things in life we try to avoid. For some it might be difficult tasks at work, while others might steer clear of social settings. Others hope to avoid the obvious signs of growing old, and it seems that there are things you can do to slow down ageing.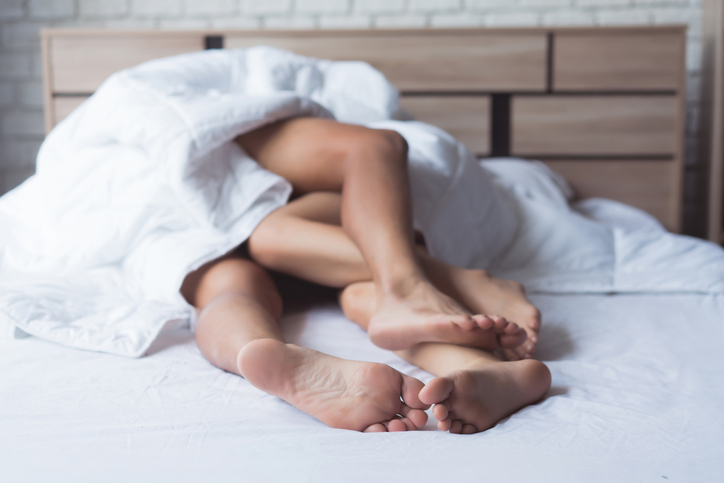 According to science, sex can help with that. How can sex help you slow down ageing? Why does it work? I take a look for you right here on the Escort Scotland blog.
Sex and ageing
Our sex lives change over time. For a lot of people, they find that the sex they have in their youth is different to the sex they have when they get older. Popular belief about sex makes people feel as though it belongs to the young ones. But we know this isn't the case at all.
As you get older, sex gets better. You stop worrying about the reactions of others. If you want to try something you will. With age comes wisdom and an open mindedness about sex. We're willing to explore and try new things.
Perhaps one of the best things about it is that we tend to know what we want. We know what works for us and what leaves us feeling amazing. We've spent plenty of time exploring our bodies, so we know exactly what it takes to get us off. It makes sex a lot easier as we can just tell our partner straight up what we need.
Can sex slow down ageing?
It seems that this isn't the only good reason for having more sex as you get older. One study in particular has suggested that having regular sex could help to slow down ageing. No, you won't live forever, but the signs of ageing might not be quite so obvious with a regular fuck.
Researchers at the University of California decided to take a look at the sex lives of 129 mothers in relationships. They studied them for one week, gaining daily reports of relationship satisfaction, as well as other useful information such as intimacy, support, and conflict instances.
They wanted to see just how frequently they were having sex, and if this might have an impact on their general health. The researchers took blood samples from the women, hoping it might give them an insight. When they compared the blood work to the reports, they noticed a pattern.
Sex might help with ageing
There seemed to be a clear pattern between the mothers having frequent sex (at least once during the week) and their blood work. The blood work showed that they had longer telomeres. Telomeres are the protective caps on DNA strands, which are part of the cell responsible for ageing.
It might have be easy to argue that this could have been as a result of them being mothers, but those who didn't have sex in the week didn't have it. In other words, the change could well be put down to having sex.
Not sure what this means? The telomeres break down over time, typically from poor diet, high alcohol use, and ageing. Regular sex might be able to help to repair and lengthen them. This means that your cells stay healthier for longer, as they don't break down as easily.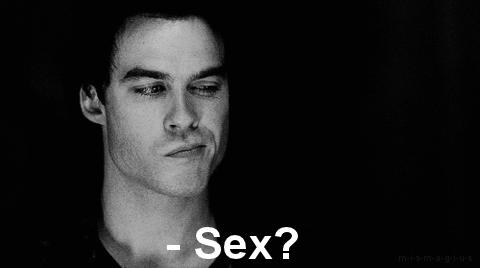 Have more regular sex
We already know that sex has a huge number of health benefits. For a start, it is an effective pain killer. If you have a headache an orgasm can help to kill it, giving us the perfect excuse to jump into bed. It can also help us to reduce stress.
Sex has been proven to lower your blood pressure, as well as your risk of having a heart attack. It is good for your heart health, ensuring that everything is running smoothly. It can even help you fight off the common cold, as those people having regular sex take fewer sick days off of work.
These are all great excuses to jump into bed, and now this study gives us another fantastic reason for it. Live longer by having sex? I don't know about you, but I am definitely okay with that.
The problem with the study
The fact that this study tells us that we can slow down ageing simply by having regular sex seems almost too good to be true. The problem is that it is such a small study. 129 women isn't a huge number, and so to see whether it works, we need more research into the subject.
Given the number of different health benefits the sexually active can enjoy, I don't see why you should avoid having sex on the off chance that it is wrong. Besides, sex feels amazing when you and your partner are on the same page. Do we really need any other excuse?
What do you think about this study? Can sex really slow down ageing or are we just clutching at straws? Can you live longer simply by having more sex? Let us know what you think below! Latest posts by Lara Mills
(see all)