People make the assumption that oral sex is easy, especially if they don't have a lot of skill in it. Their partner might fake an orgasm and leave them feeling as though they have been doing things right all along, or they might simply not read the situation correctly. These are just a few of the common oral sex mistakes people make… and there are plenty more.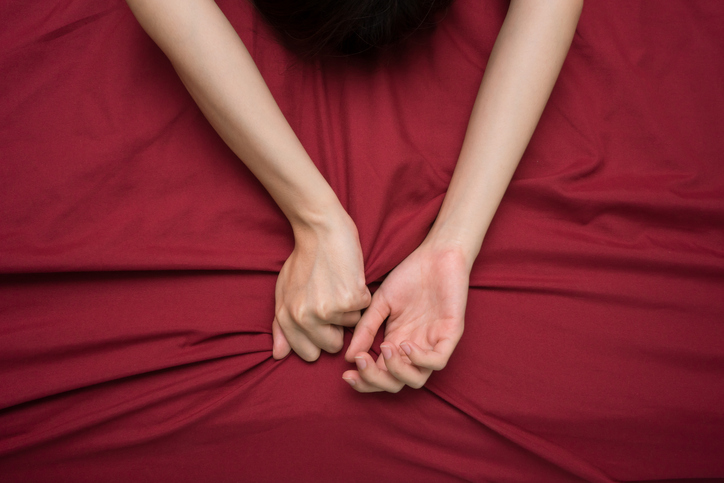 They don't always realise just how difficult it can be to get their partner to orgasm purely using their tongue and mouth. They might try a few techniques that they have heard about online, only to find they don't work. So what are the most common oral sex mistakes people are making, and how can you avoid making them for yourself?
Under pressure
For many women, penetration alone isn't enough to get us to come. We often require a little clitoral stimulation to help get us off. Some sex positions will work in our favour, allowing our clits to be rubbed with each and every thrust, while others leave us wanting. This is why we often turn to oral first.
You might use oral to get her off before you get down to business. When a woman has had one orgasm, it is usually easier for her to come again. But this isn't always the case, and sometimes even getting to that first orgasm is a challenge.
If your partner just doesn't seem to be enjoying oral, don't put her under pressure to come. Relax and take things slowly. If it happens then it happens. It might take a minute, ten minutes, or even half an hour. The key is to keep at it and not make your partner feel as though she is under pressure to orgasm.
Putting her under pressure to reach orgasm is perhaps one of the most common oral sex mistakes. Do you know what happens when you make someone feel as though they have to orgasm as you go down on them? They fake it. If you don't want your partner to fake it then you should make it clear to them that their pleasure is important to you, but you aren't going to make them feel as though they have to come.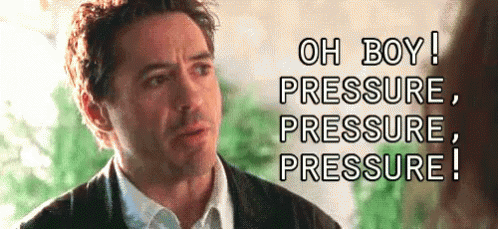 Not listening!
Criticism is really tough to take. If someone says to you "you're doing it wrong", it bothers you. You want to explain to them that, actually, you are doing it right but they just don't understand the situation. Often we learn to deal with constructive criticism better, but it can still be tough to take in the bedroom.
Most of the time our partner is just trying to help us, but we will take it personally. We are left feeling that we can't do anything right, and so why should we even bother?
If you don't learn to listen to your partner's wants and needs in the bedroom, you aren't going to learn anything. They will be doing their best to point you in the right direction, so if they are saying "I don't like that… can you try this instead?" you should listen to them. They will know their bodies better than anyone, so who better to turn to for advice?
There is a reason that communication is often my advice to people eager to change their sex lives. It is by far the best thing that you can do in the bedroom! Not convinced? Devi Ward has some compelling arguments, such as the fact that sex is basically a team sport.
Sticking your tongue inside
This is one of the other most common oral sex mistakes that people like to make. It happens a lot in erotic fiction, and for me, it can really ruin the mood. There you are, enjoying what is happened, and suddenly the tongue is sliding into the pussy.
Yes, you are hoping to eat her out. However, using your tongue as a penis substitute is going to do nothing for her. Seriously. Your tongue won't be able to penetrate deep enough to hit her g-spot, and it'll just feel weird and uncomfortable for her.
Instead, keep your tongue to her clit and pussy lips. Tease her with slow, soft licks. Press firmer on her clit if she seems to enjoy it. But don't try to fuck her with your tongue because it isn't going to make her scream in the way you are hoping it will.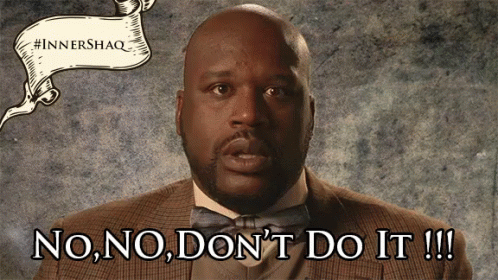 Other common oral sex mistakes
These are only three of the most common oral sex mistakes, but there are plenty of others out there. However, these are the ones that I feel are the worst, and unfortunately the ones we see the most. If you really want to make her scream in the bedroom, try to avoid doing these things.
You might have a few fantastic tips to help others give her the best oral sex of her life. If so, why not share these tips in the comment box below?
In the comment section you can share tips and even pick up a few of your own. You can talk about the other common oral sex mistakes you know about and tell others how to avoid them.
Eager avoid other mistakes? Why not learn about the awful mistakes women say men are making? You can stay a step ahead and educate yourself in the most fun way possible! Latest posts by Lara Mills
(see all)