So, Christmas is just a few days away. Are you all sorted? Presents bought? Food in the freezer ready to be cooked? I hope so, but if you are anything like me you will be a bit last minute.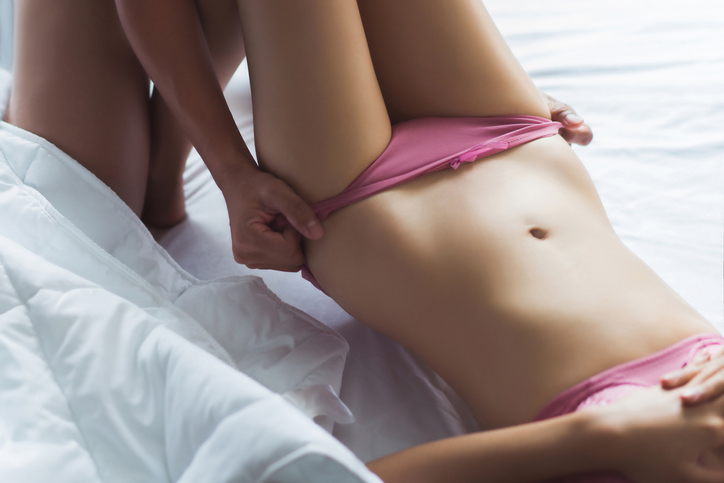 These things are all very important, but it is also vital to make sure you don't forget yourself during this period. Sex is as important now as it is at any other time of the year. You should always make time for it, even if time is short.
In fact, why not use the season of good will as a good excuse to mix things up a little bit? Trying a new experience will be better than anything Santa may put in your stocking on Christmas Eve.
Bang Before Christmas
So, on that note, have you tried the 'Bang Before Christmas' sex position? It is certainly getting a lot of mentions on social media.
How do you do it, you may ask? Well, the woman will lie back on the edge of the bed with her partner leaning on top of her as you both would in missionary. It is here where the twist comes in.
She needs to have her head hanging off the side of the bed, meaning that the man will do all the work (which is arguably the polar-opposite of everything else in many a Christmas household).
To make it extra good, she can bend her legs. While this is happening, the blood will rush to her head, giving her a really intense feeling.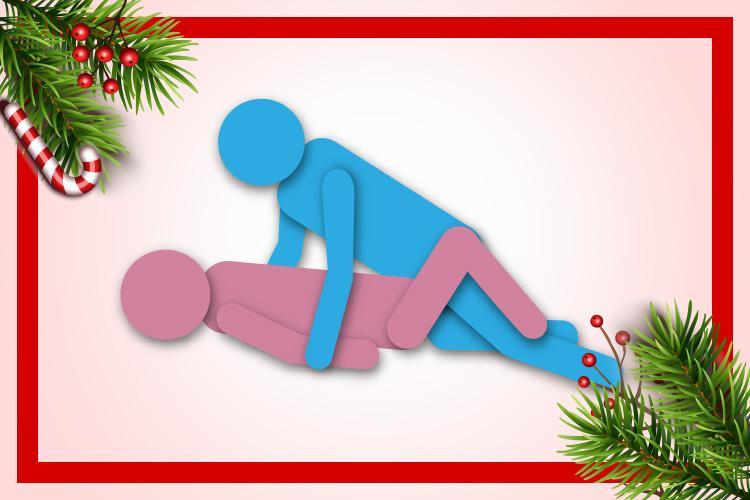 Christmas Cracker
There is also the 'Christmas Cracker sex position'. Here, the start man needs to be sitting upright at the end of the bed.
With his feet firmly on the floor, she will then sit on his lap and wrap her legs around either side of his waist.
Then, rock back and forth together in cracking, festive harmony… just be careful to keep your balance all the while! If you aren't careful, you could be spending the festive period in A and E.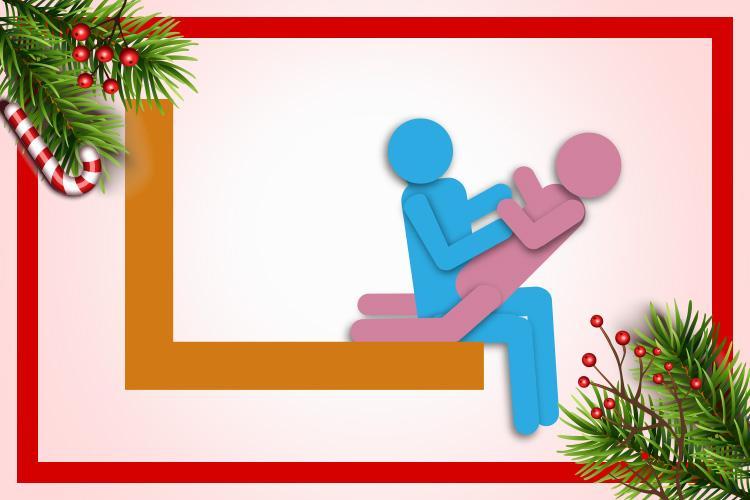 So, there we have it. Here's hoping these positions give your Christmas a bit of extra spice.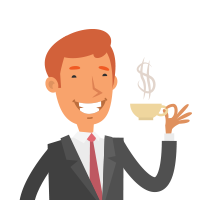 Latest posts by Martin Ward
(see all)