When it comes to cats versus dogs, people tend to have a preference. However, it seems that your preference can say a bit more about you than you might think. Dog people are generally seen as more loyal and loving, while cat people are aloof and independent.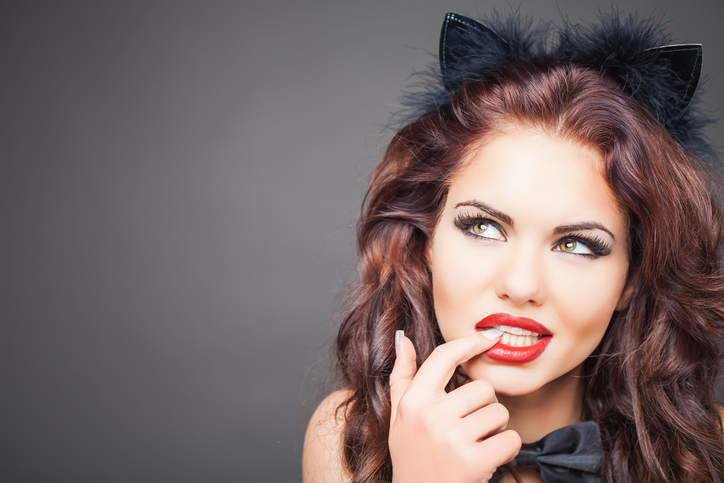 But did you know that it can also tell people about your sex life? A recent study has suggested that your love of cats could hint at certain interests you have in the bedroom. But how accurate is it?
The effects of toxoplasmosis
Toxoplasmosis is an infection that can be caught from infected cats, usually from their poo. It is a fairly common infection, and is often seen as harmless. However, it can cause a number of different reactions in some people.
The good news is that, once you have had it, you are immune to it for the rest of your life. The bad news is that it can cause a number of flu-like symptoms. These include: fever, aching muscles, fatigue, sore throat. In other words, until the symptoms pass in six weeks, you'll feel under the weather and run down.
It seems that toxoplasmosis isn't so simple. A recent study wanted to know how else it might impact us. The study looks at the relation of toxoplasma to things like fear, danger, pain, and submission. The researchers believe that their might be a link between toxoplasmosis and BDSM.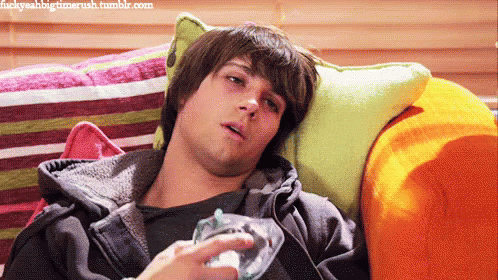 A large-scale study
During my education years I studied both psychology and sociology. As a result, I'm one of those people who looks at the numbers when it comes to studies. The smaller the study, the less likely I am to believe the results. However, this study is hard to ignore, as they spoke to over 36,500 people.
The study took place in Slovakia and the Czech Republic, and involved people who'd had toxoplasmosis and those who had not. The large-scale study wanted to see if there was any relation to the infection and our views on BDSM.
They felt that there might be a connection between the infection and our kinky interests. If there was a connection as they believed there was, it would mean that cat people are more likely to love BDSM. Whips and chains might cause more excitement for the cat people in your life than you might think!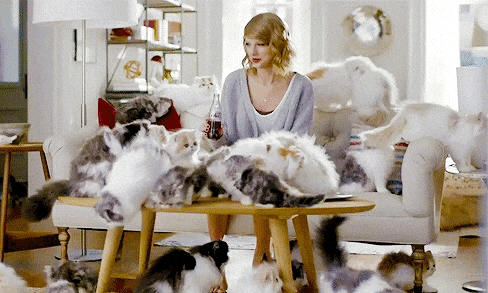 The link is there!
Amazingly, they found that the connection they were looking for was there! The study suggested that those who have had toxoplasmosis might be more aroused by things like danger. It could also make them more sexually submissive than those who have never had the infection.
The researchers believe that the infection has such a strong effect on the brain and human behaviour that it leads to a heightened relationship to kinky BDSM acts.
In the discussion of the study, the researchers explained that "generally, infected subjects expressed higher attraction to nonconventional sexual practices, especially the BDSM-related practices". So it seems that those who have had toxoplasma and have been in close contact with cats might be kinkier.
Is it true for you?
I'm an animal lover, but I will admit that I've always been more of a cat person. The independence cats have draws me to them. Does this mean that I am predestined to be kinkier than those I know who are dog people instead? I'm not entirely convinced.
As far as I am aware, I've never had toxoplasma. But I do know that I love BDSM. I've written plenty of guides to help ease beginners into this kinky world. So are cat people just kinkier than others? I'd love to hear what you think, so share your thoughts in the comments below. Latest posts by Lara Mills
(see all)