Everyone knows that we respect sex workers here at Escort Scotland. It is one of the reasons we are the home of escorting in Scotland. Whatever we can do to help our advertisers we will. That is mainly because we remember that they are actually people with real lives and worries.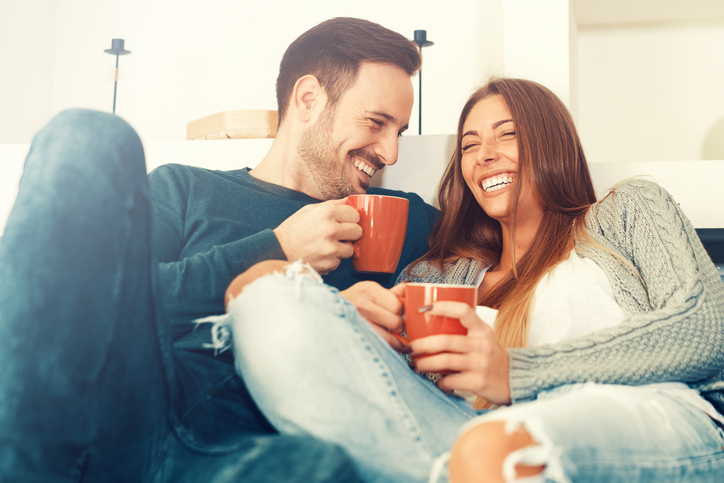 That led to a very interesting question in the office earlier this week. Would you be able to date a sex worker?
A Work-Life Balance
This is a very serious question as it affects the lives of those in the industry. In life we are all trying to strike a 'work-home balance'. With escorts it becomes an even more critical thing due to the nature of their work.
Firstly, it has to be said, escorts aren't looking for relationships with their clients. Yes there will be stories of it, but 99.9% of guys who start getting the boundaries blurred are going to end up on the blocked list. So this should not be seen as a guide to getting a relationship with your favourite escort.
Still, escorts will meet partners in other walks of life. From an aesthetic point of view, they are a catch so won't be struggling from that direction. However, it is once they are in the relationship that things can get tougher.
In an escort's work, they have the ability to be able to separate sex and romance. Sex in that side of their life is just a physical, emotionless act, even if they enjoy the action and the company of the client. It takes a special mindset to do that and also keep the ability to remain emotionally attached with others and not just shut off like a robot.
A Special Type of Partner
It also takes a special type of partner to be able to cope with this lifestyle. This isn't like swinging where although your partner is having sex with someone else, you are involved also and getting enjoyment from the shared experience. This is a case of the partner going off to the office or place of work, and the escort going off to have sex with people. When you look at it like that, you realise how tough it is.
It is something many can't cope with. Feelings of jealousy come into play and that is never healthy. Relationships suffer and are destroyed.
To have a relationship with an escort you need to be able to think like an escort. You have to realise that sex is just a product that they are selling and be fine with that. I don't mean be fine as in put up with it because she has a nice ass; I mean really don't care. Mark my words, if you just choose to suffer, then that will wear you down.
If you are of that mindset then sex workers are some of the most interesting people you can ever meet. Still, like any relationship, we can't guarantee success. Any relationship can come to an end, not just ones with escorts involved.
Whoever you are, and whoever is your partner, we wish you all success and happiness in it.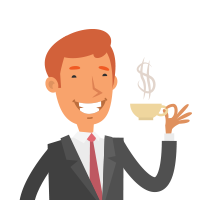 Latest posts by Martin Ward
(see all)