We all woke up to some rather wonderful news this morning when we heard the Australian people had voted overwhelmingly in favour of same-sex marriage.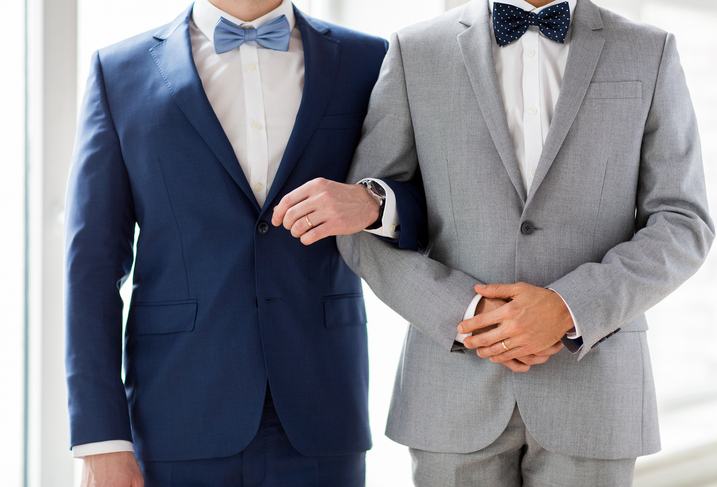 The non-binding postal vote showed 61.6% of people favour allowing same-sex couples to get married, the Australian Bureau of Statistics said.
Dancing in the Streets
Supporters of the move have been celebrating in the streets, waving rainbow flags and singing and dancing.
Prime Minister Malcolm Turnbull said that although this vote was non-binding, his government are looking to pass legislation in parliament by Christmas.
"[Australians] have spoken in their millions and they have voted overwhelmingly yes for marriage equality," Mr Turnbull said after the result was announced.
"They voted yes for fairness, yes for commitment, yes for love."
Australia's chief statistician David Kalisch said about 7.8 million people voted in support of gay marriage, while roughly 4.9 million were against it.
Government Senator Dean Smith introduced a private member's bill to the Senate late on Wednesday, and it will be debated Thursday. An alternative bill by more conservative MP's who wanted stronger religious protections didn't get as much support, so instead they will look to amend the Smith proposition.
Even Former Prime Minister Tony Abbott, who is notoriously anti same-sex marriage said parliament should respect the result.
A Wonderful Moment
This is truly an amazing thing. Love really does conquer all. I have never understood the people who are against same-sex marriage, although I do respect their opinions. If it isn't harming anyone, why should they begrudge people being happy?
The tone of the anti mob really did depress me. The No campaign put the focus on the definition of family, raising concerns about how issues like gender will be taught in schools. Seriously, what does this have to do with gay marriage? It is like they ran out of real reasons to dislike gay marriage so came up with bogus ones to scare the public. Thankfully it didn't work.
I look forward to the first same sex marriage in Australia. So many people have fought for years for this moment and their dreams have finally come true. We could quibble as to whether this should have even needed a vote, but that would just be churlish when you consider that there are still countries where gay people are executed.
In other news, Australia has just made it to the football World Cup after a 3-1 over Honduras. There will be millions of smiles in that country today!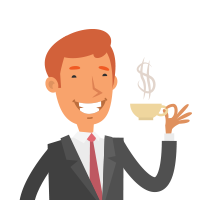 Latest posts by Martin Ward
(see all)