A 14 year old boy has been arrested after allegedly raping a chicken to death.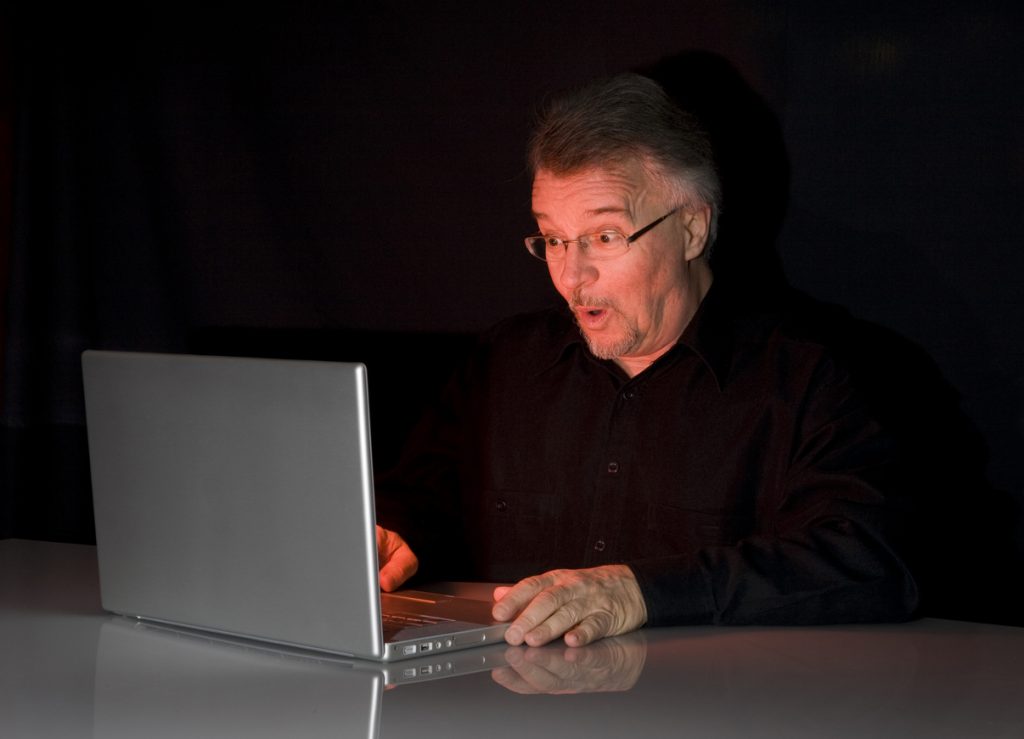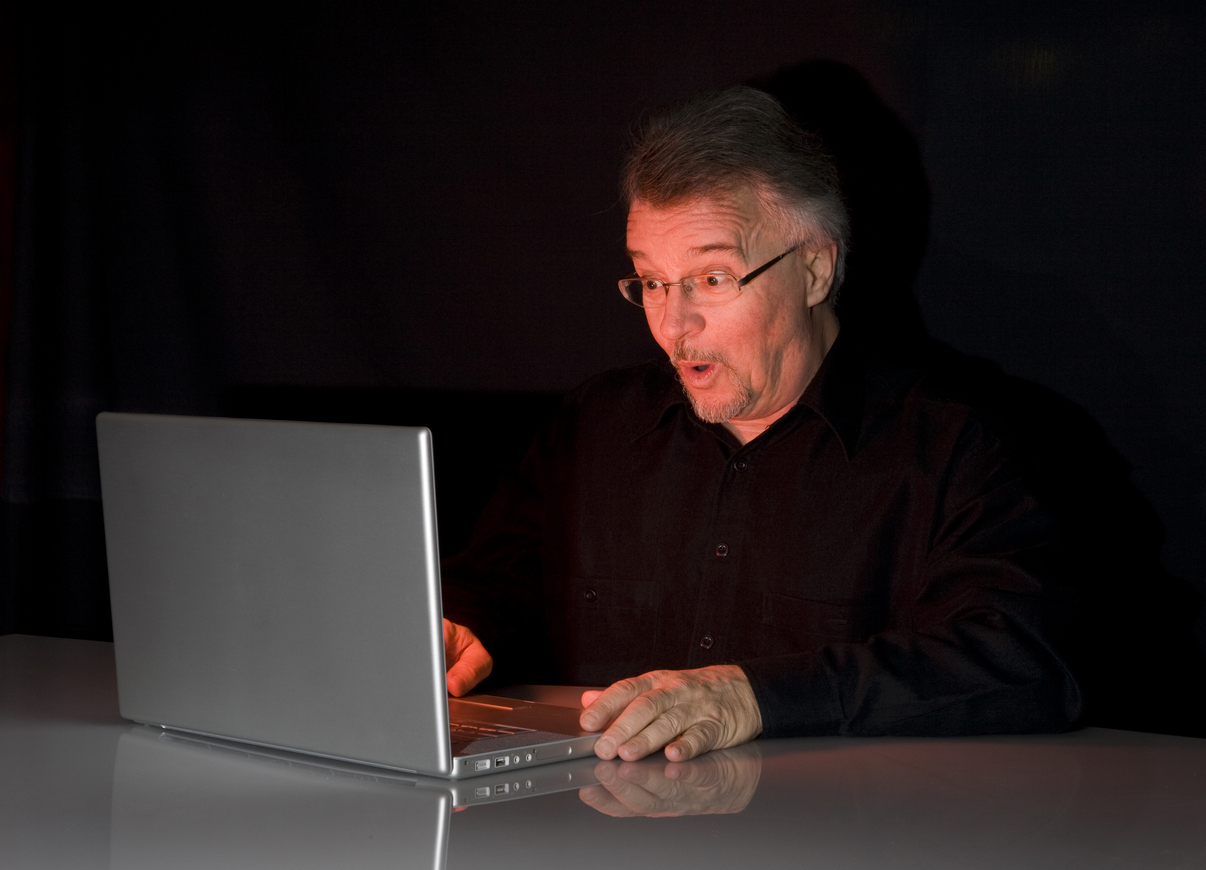 The boy, who police said was "sexually frustrated", allegedly stole the bird from Mansab Ali's shop. He then took it home where witnesses said they saw him have sex with it until it died.
'Sexually Frustrated'
The young lad, from Jalalpur Bhattian, Pakistan, allegedly told the cops he did it because he was "sexually frustrated."
"The hen died while being sexually assaulted by the boy," said a policeman.
"Two persons witnessed this act."
Police chief Sarfraz Anjum said the suspect was arrested after a medical examination of the hen confirmed that an assault had taken place.
I have to say, this is maybe the most car crash story I have read in a long time. Although it does sound rather amusing (and as a South Park fan I can't help but remember the old 'Chicken Lover' episode) we have to remember that animal abuse is not funny. No animal deserves to be killed for our enjoyment, and I mean anything from hunting to screwing them to death.
Still, at what point does fucking a chicken seem like a good idea? I remember being 14 and sexually frustrated. I just went and jerked off. I never started looking at my pet dogs and thinking 'ooh, you seem a bit of alright'. One suspects there is more wrong with this guy than just feeling sexually frustrated.
A Problem Over Here
I am not going to lump on Pakistan, as it seems that Brits are getting into bestiality also. There is story that some of us are travelling to Serbia to visit an 'animal brothel'. I would be pretty happy to let them stay there if they are that strange. I am all for people being able to explore their sexuality but doing stuff like this just doesn't need to be happening.
It really is a strange world, and sometimes I just want to get off!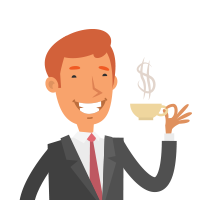 Latest posts by Martin Ward
(see all)