Well it seems there has been another teenager in Magaluf getting roped into a sex game, and consequently getting ridiculed on a worldwide scale.
Seemingly celebrating her 18th birthday , the teen lets 15 men take part in the "body shots game" This is where they lick cream from her breasts, before drinking a shot of alcohol and spitting it into her mouth.
Sounds lovely.
The girl has whipped cream on her breasts before letting numerous guys play with them.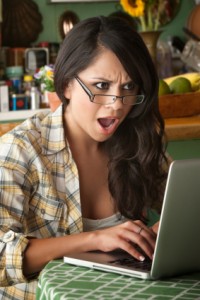 Not The First
This all took place on the Punta Bella strip, and comes hot on the heels of the young British girl who gave 24 men a blowjob because she thought it would get her a holiday, only to find that the 'holiday' was actually a drink.
I have to say, as a father of an 18 year old girl myself, watching these kinds of videos really upsets me. For anyone to get themselves into such a drunken state and let themselves be treated like this is certainly not a good thing. What makes it worse however is that everyone should realise that everybody has a mobile phone and access to social media.You don't need to be a rocket scientist to see that people are likely to post that for the world, and your parents to see.
Now let's get onto the parents. Surely Mum's and Dad's everywhere should be raising their kids to realise that this kind of behavior is moronic?
Can You REALLY Consent if Drunk?
It also raises the troublesome question as to whether a woman can truly consent if she is bladdered. The courts take great exception to guys who have sex, or engage in sexual activity with a drunk woman who then complains. Look at Welsh international footballer Ched Evans got a five year sentence for having sex with someone who was to hammered to be in control of her actions. He didn't INTEND to rape anyone, but that is what he did.
I know full well that whenever I go and meet an Aberdeen escort I make sure that she is in a good state before we get things going. Thankfully I have never met one who is under the influence, but the day I do is the day I walk.
Hopefully that girl (who as you see, hasn't had her video displayed on our pages) recovers from the embarrassment quickly, and girls everywhere realise that these kind of games are degrading, as well as potentially dangerous.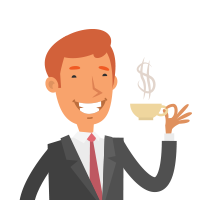 Latest posts by Martin Ward
(see all)