A 19 year old man and his friend in Canada have been arrested after he let off some helium balloons attached to a blow up doll into air-traffic space.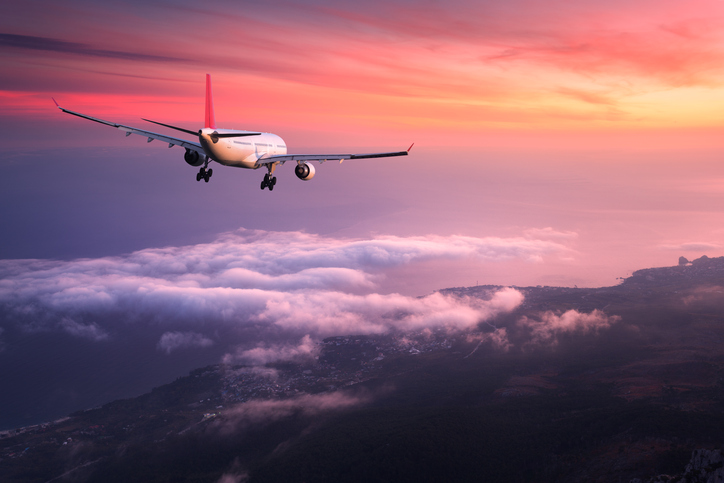 Prank Gone Wrong
The men are likely to face charges after the police took exception to the stunt they were filming. West Vancouver police said two men were filming a video when the blow up doll called 'Brittany' drifted into the sky at Ambleside Beach on July 3.
"The officer believed release of the inflatables posed a hazard to aircraft entering or leaving the harbour area", officers said in a statement.
"As the officer approached, one of the males released the balloons and inflatable, which then floated several hundred metres into the air."
What was meant to be a viral video ended up with Transport Canada and the Civil Aviation Branch having to send a warning out to pilots.
The pair were later released, but the investigation is ongoing. One of the accused – the 19-year-old man – was released but must appear in court later.
Later, YouTube prankster BrodieTV claimed responsibility for the incident on Twitter.
'I'm going to court September 19th on a charge of mischief for letting a sex doll that was strapped to a few balloons fly away", he tweeted.
"Just wanted to let everyone know that in Canada you must have no fun."
Hazardous
Well I have to say, I am no expert on air traffic control, despite having watched every episode of Air Crash Investigation so therefore have no idea if the authorities have overreacted. I will say though that if I end up dying in a plane crashed caused by some tit with playing a prank with a blow up doll I am going to haunt him for the rest of his life.
Well, we have been saying for a while that blow up dolls are becoming more popular. We just think it would be a far better idea to have sex with them, and not risk crashing planes with our plastic friends.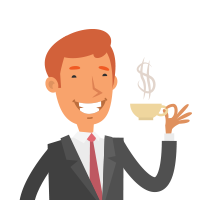 Martin Ward is a well respected editor and writer with over five years experience in the adult industry. After stints in the Escort Advertising call centre and on the escort forum, he moved into the site editor position around three years ago.

Since then, he has specialised in articles on the battle for equal rights for sex workers, sexual health, as well as bringing the readers fun news from around the world. He also has a major interest in LGBT rights, and is an active campaigner in this field.

When he isn't fighting the good fight, he enjoys spending time with his girlfriend, and young daughter. He also enjoys reading and taking long walks.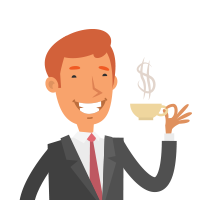 Latest posts by Martin Ward (see all)