Here at Escort Scotland, we always talk about safe sex. That usually entails the use of a condom, which means that the risk of STI's is all but eliminated. It is still sad that we have to talk about this as some people are yet to get the message. However, a man we were reading about may need a twist on this advice, after taking on a 'Hulk dick' and ending up in hospital.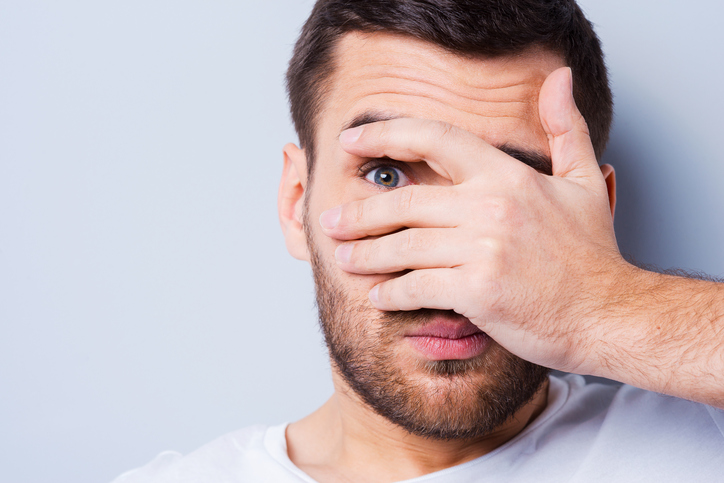 A Viral Story
The story arose after Fredy Alanis from Chicago took to Twitter to share his own embarrassing tale, which left him hospitalised for three days.
Fredy posted a picture of himself in hospital and revealed he had been put there by his well-hung lover.
He said: "Excuse the bad angle but remember when I sucked a Hulk sized dick and ended up in the ER afterwards LMFAO never forget."
After the story went viral, people were wanting to know what happened, and Fredy was happy to oblige.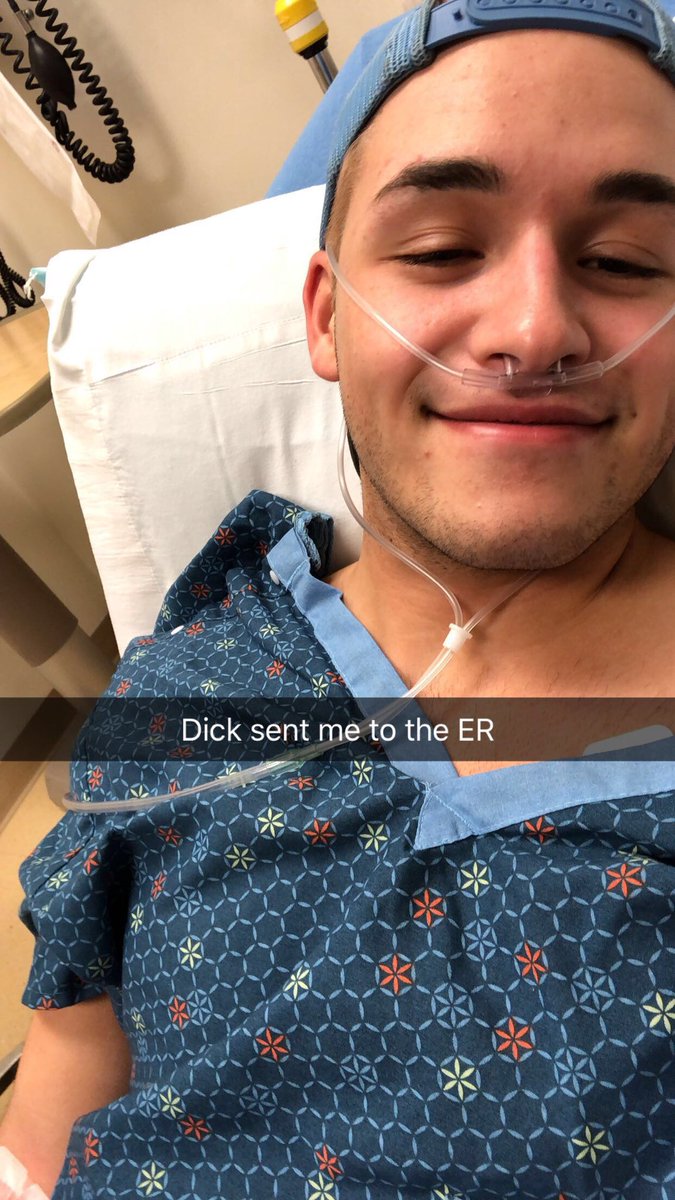 He claimed it happened after he had oral sex with a lover with a ten inch penis. In doing so he ruptured his airway, something he only noticed the next day when he woke up in pain.
His mum drove him to hospital where he had to explain what had happened to the doctors in her presence.
Awkward!
Fredy stated "The chances of it happening, and the fact that it happened is insane because the doctor told me getting the airway ruptured through oral intercourse is one in millions, maybe hundred of millions."
Be Careful
So lets get this straight; he was giving such rough oral sex he bust his throat. My word!
Despite the disaster, Fredy still sees the man in question.
"I told him what happened and since then when we decide to hook up or whatever he is a lot less rough. He is more cautious and aware of what he's doing. He told me he felt so bad," he said.
What can I say? If you are giving oral sex to a man with a ten inch penis, be careful and make sure he doesn't force it down too much.
Those are words I never thought I would have to write!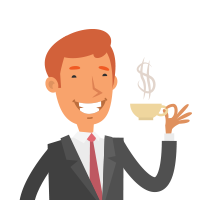 Martin Ward is a well respected editor and writer with over five years experience in the adult industry. After stints in the Escort Advertising call centre and on the escort forum, he moved into the site editor position around three years ago.

Since then, he has specialised in articles on the battle for equal rights for sex workers, sexual health, as well as bringing the readers fun news from around the world. He also has a major interest in LGBT rights, and is an active campaigner in this field.

When he isn't fighting the good fight, he enjoys spending time with his girlfriend, and young daughter. He also enjoys reading and taking long walks.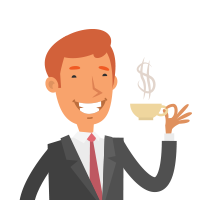 Latest posts by Martin Ward (see all)