I have never really been one for going to the gym. I just don't get why people would feel so excited about going somewhere to feel pain. If I wanted to do that I would visit a Aberdeen dominatrix escort like so many lads I know do. This is why I just didn't understand this video my mate sent to me over the weekend.
It was a video of Arnold Schwarzenegger talking about his love of 'pumping iron'. In the video he goes on about the rush of blood to his muscles, and says that it is like sex.
Apparently, Arnie thinks it's like coming. So he gets to come at home and and when he is working out, making him a very happy man!
Well, if I knew going to the gym was like that, I may have gone a bit more over the last 25 years. On the other hand, I can't help but think that Arnie may just have taken a few too many steroids on the day of the interview.
Do we have any gym obsessives out there? Is going to the gym as good as having sex? Go on; convince me!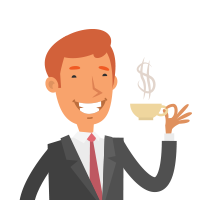 Martin Ward is a well respected editor and writer with over five years experience in the adult industry. After stints in the Escort Advertising call centre and on the escort forum, he moved into the site editor position around three years ago.

Since then, he has specialised in articles on the battle for equal rights for sex workers, sexual health, as well as bringing the readers fun news from around the world. He also has a major interest in LGBT rights, and is an active campaigner in this field.

When he isn't fighting the good fight, he enjoys spending time with his girlfriend, and young daughter. He also enjoys reading and taking long walks.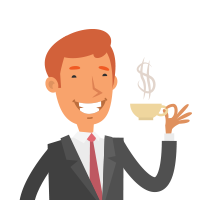 Latest posts by Martin Ward (see all)