If you are reading this article today I am going to guess that you may not have too much to do, or you at least have a good proportion of it to spend on your own. That may well be by choice, but either way we would like to wish you a Merry Christmas.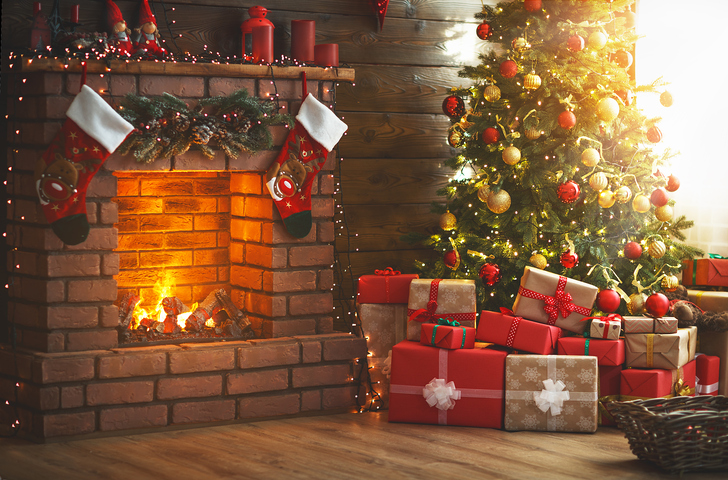 But now you are here, it is fair to say that you fancy meeting an escort isn't it? So, is there a way you can fill up your day with sex on Christmas Day?
Firstly, you may be surprised hear that there will be plenty of escorts working today. In general they are foreign escorts who are away from home so feel they may as well work. There will be native escorts yes, but less of them.
A very good way of making sure you can have a good on this Christmas Day that is to have an all day booking. Many escorts state they do that on their price list and on a day like today it seems a better idea than usual.
Booking an escort will give you company all day. That means you can spend all day in bed with a beautiful woman (or man) and not spend it watching Toy Story 3 (well OK, you can as it is fucking ace, and you can't have sex ALL day)
A Benefit for The Escort
It is also a fact that the escort will be happy to have company all day also. Yes she will be able to see a number of clients for maybe 30 mins to an hour, but that won't give her a chance to relax into the day. Even worse, if there is no uptake for her services there is a good chance that she will just be sat on her own watching Toy Story 3 (OK, enough about Toy Story).
Then again, you could choose different escorts for various visits. Imagine picking one for the morning, one for the afternoon, and one for the evening. You get to choose three beautiful people to spend a portion of the day with. That is one hell of a Christmas present to yourself, and at the end of a long year, don't you deserve it?
If you are on your own for some or all of Christmas Day, remember to book an escort. At the risk of sounding like Mr White from Reservoir Dogs 'The choice between spending all day alone and having sex all day ain't no choice at all'.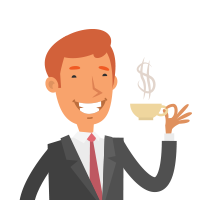 Martin Ward is a well respected editor and writer with over five years experience in the adult industry. After stints in the Escort Advertising call centre and on the escort forum, he moved into the site editor position around three years ago.

Since then, he has specialised in articles on the battle for equal rights for sex workers, sexual health, as well as bringing the readers fun news from around the world. He also has a major interest in LGBT rights, and is an active campaigner in this field.

When he isn't fighting the good fight, he enjoys spending time with his girlfriend, and young daughter. He also enjoys reading and taking long walks.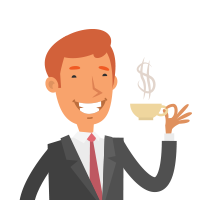 Latest posts by Martin Ward (see all)