Foreplay can get very boring if you don't take the effort to spice things up. However, coming up with fresh ideas for it can be challenging. That is why we are here to help!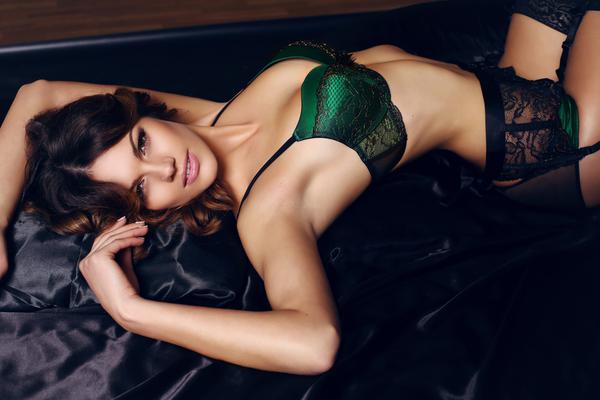 Here on the Escort Scotland blog we take a look at the different things that you can do during foreplay to try and spice things up a little!
1. Turn out the lights
When it comes to foreplay we tend to rely on what we know. We go through a routine, and so taking ourself out of that routine is tough. This is why turning off the lights can be a great help. You won't be able to rely on the things that you can see… so instead, you are going to have to feel your way around.
Not ready to turn out the lights? Try a blindfold. The blindfold will add an extra sexy twist, as you will need to trust your partner a lot in order to get the most from it. It will be worth it, as you may just uncover something new about your partner!
2. An erotic massage
Want to keep your eyes on the prize? An erotic massage can help. It gives you the chance to really turn your partner on slowly, and you get to explore every inch of their body.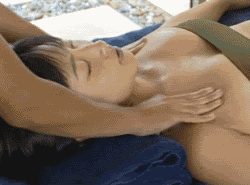 All you need for an erotic massage is some massage oil… and even then you can swap for body lotion. It will be a lot of fun and leave your partner's skin feeling soft and smooth for you.
3. Get a little wet
Fed up of foreplay in the bedroom? Why not head for the shower? Sex in the shower is a lot of fun, and by enjoying foreplay there, you get the chance to get a little bit wet.
Use the warm water and bubbles to rub their body all over. You could even use the shower head to tease her clit and get her off that way. It will be a lot of fun for you both. Best of all, you can take the time to dry off together afterwards and enjoy some more sex.
4. Fun with food
There is nothing quite as fun as sharing food with your lover, and when it comes to foreplay, this is the perfect time to feel generous. Pick out some of your favourite foods, prepare a mini spread, and enjoy it with your partner.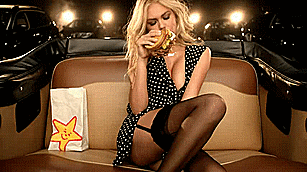 Slowly feeding each other will be fun, but you can kick it up a notch. Grab some chocolate body paint and go to town! Paint all over your partner's body so that you can have your dessert while licking her to orgasm. It will be intense and incredibly seductive for you both.
5. Fantasy land
Got some deep dark fantasies that you want to share? Why not make your foreplay fun by combining the two? Take the time to sit down with your partner and write down your sexiest fantasies. Then take it in turns to choose one from a bowl and read it out.
You should then take the time to discuss the fantasy. Is it something you are interested in trying? What turns you on the most about it? Talk about every detail and you'll find that you both get very turned on very quickly… and you might even be ready for your fantasy to unfold right then and there!
6. Strip tease
They say that music is the food of love, which is why enjoying a strip tease is the perfect way to spice things up a little. All you need is a good beat, a comfortable chair to sit on, and you are good to go!
Simply sit back and relax as your partner teases you with a sexy dance. You will love it and it will turn you on a lot to have to sit there and watch the show.
Spicing up foreplay
There are so many simple ways you for to spice up sex and foreplay without having to resort to expensive toys and the Kama Sutra. Hopefully the ideas above will inspire you.
Got a few ideas of your own? Let us know in the comment box below. Share your thoughts and see what others might say to your suggestions. Latest posts by Lara Mills
(see all)