A lot of women struggle to cum from straight forward penis in vagina sex. There isn't enough stimulation there, which is why you need to spend some time working her clit. Sometimes it is just easier to find the best clit stimulating sex positions out there so your hands are free for other things.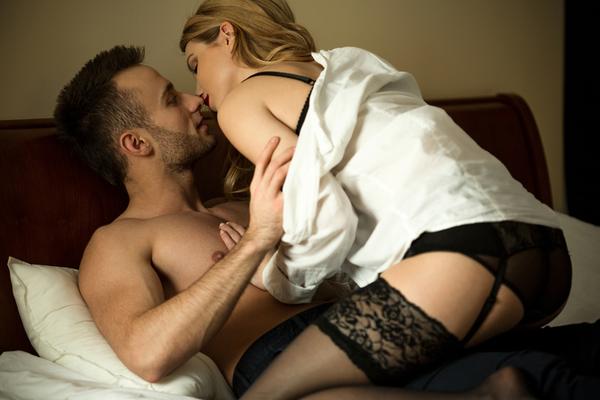 Not sure where to start? We have some great positions for you to try out, and you will have a lot of fun trying out these hot sex positions!
Girl on top
This is a favourite for so many people, especially for women. It puts her totally in control and so all you have to do is lie back, relax, and enjoy yourself! Not only is it great for both of you, as you get to admire her body and she is in charge, but it also really helps to stimulate her clit.
If you get the right angle, her clit will rub against your body as she slides up and down on your cock. She can grind away and bring herself closer to orgasm. Your hands are then free to play with her tits and tease her.
Reverse cowgirl
If you are more of an ass man, you might prefer the reverse cowgirl position. This is another great clit stimulating position, as she can move her upper half closer to your legs. This allows her clit to rub on your balls, leading to a great orgasm for her.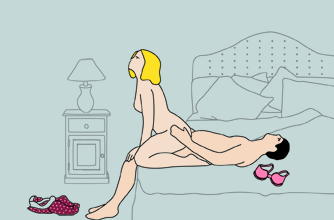 Because your hands are free, you can play with her ass. If you like BDSM, try spanking it. If you are both hoping to explore anal a little bit, you could even slip a finger into her ass for some anal play!
Sideways saddle
The first two positions are great clit stimulating sex positions, but they are the kind of thing you might do anyway. If you are looking for something a little different, try the sideways saddle. This is like the reverse cowgirl position, but instead of straddling your entire body, she straddles your leg.
Move one leg so that she can rub her clit against it and that is all you need to do! If she is at all uneasy about doing the reverse cowgirl position, this is great because she can grip your leg for extra stability. Plus, you'll both feel really kinky for trying this position!
More clit stimulating sex positions
Hoping to find some more great sex positions? There are plenty of you here on the Escort Scotland blog. Take a look at some of our other articles about the best sex positions out there. You could even suggest your favourites in the comment box below! Latest posts by Lara Mills
(see all)