An arrest warrant has been issued for American comic legend Bill Cosby amid allegations he drugged and sexually assaulted Andrea Constand at his Pennsylvania mansion in 2004. The moved was announced by Montgomery County District Attorney-Elect Kevin Steele at a Wednesday press conference.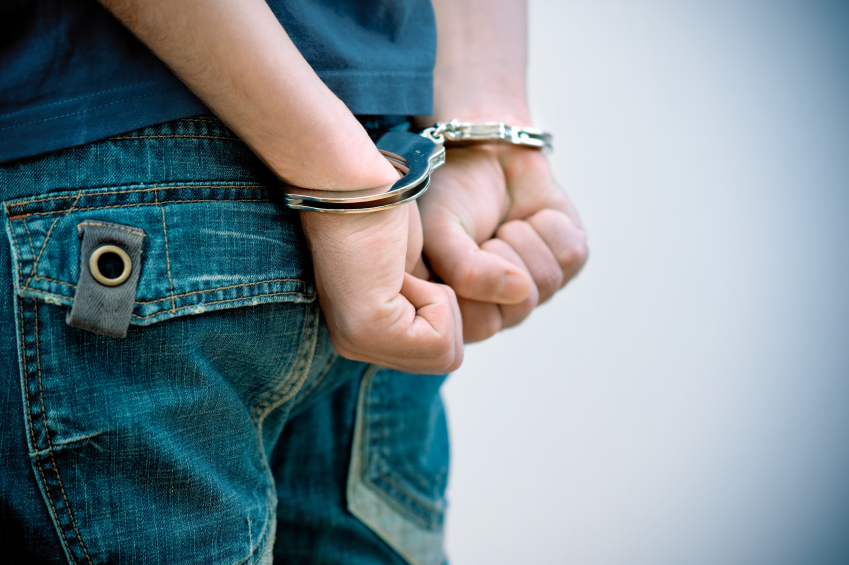 "A prosecutor's job is to follow the evidence wherever it leads and whenever it comes to light," Steele said. "Upon examination of all the evidence, today we are able to seek justice on behalf of the victim." 
Accusations Against Cosby
This all came after the release of a deposition last summer of a civil suit Constand had brought, where Cosby admitted giving quaaludes (a powerful sedative) to women he wanted to have sex with.
Constand was not available for comment but one of her attorneys expressed gratitude over the decision 
"Obviously we appreciate the expression of confidence in her," says Dolores Troiani of her client, Constand, 42, who is now a massage therapist in Ontario, Canada. "We'll have to see what happens. We hope justice will be done. We will cooperate fully." 
Cosby has always stated that this was all consensual, though more than 50 women have come forward with tales of Cosby drugging and assaulting them. Cosby responded by suing them all for defamation of character.
It seems that the move to charge has come due to the fact that there is a 12 year statute of limitations when it comes to this kind of case. For those who don't know, that is an American law which states how long after an offence has occurred people can be charged. That was due to run out in January.