A man who claims he has the world's biggest penis has gone to extraordinary 'lengths' to prove that this isn't one big hoax. Roberto Esquival Cabrera has filmed himself weighing his own cock.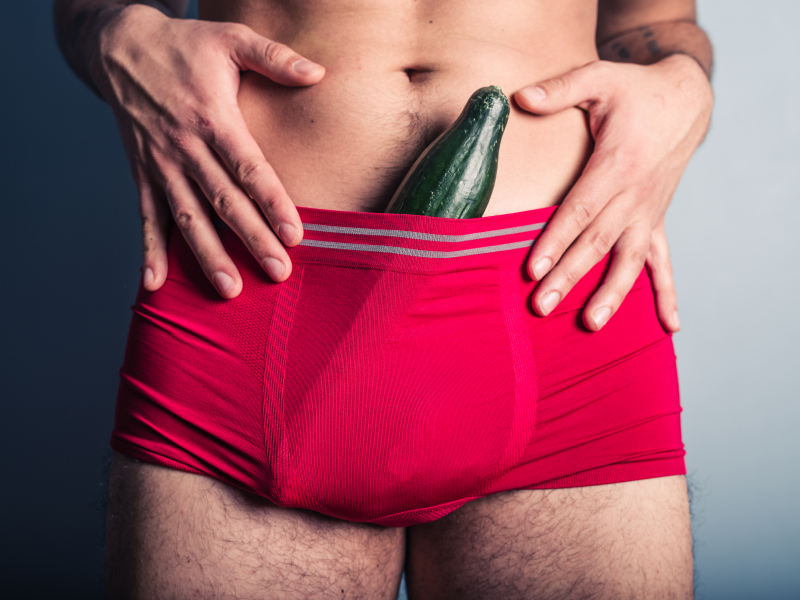 The 52 year old claims to have an 18.9 inch penis. In an effort to get his manhood acknowledged by the Guinness Book of World Records, he put it in a sock and plonked it on a set of scales.
Well it came in at 2.2 pounds. That's nearly a KILO!
For poor Roberto however, this doesn't seem like much of a gift. He claims that women are scared to have sex with him, and that he can't hold down a job because he penis gets in the way. Consequently he wants to get signed off on the sick.
The resident of Saltillo, in the northern Mexican state of Coahuila has also had an examination and a 3D picture taken in an effort to satisfy the doubters. Doctors have confirmed that "according to the scan" it all seems genuine.
The doctors say that six inches is actually his penis, whilst the rest is excess skin. Apparently there are options to have reconstructive surgery on it, and as women are scared to go anywhere near him seemingly, then it may be a good idea he takes that option.
Cabrera was deported from the Unites States in 2011 and lives in a room given to him by one of his brothers.
He also lives on social assistance and eats by scavenging on waste dumps.
Well, contrary to the old saying, bigger isn't always better. Still, call me cynical, but I'm still waiting for the day this turns out to be fake. The guy is 52 years old and this is the first we have heard of him? I may be being harsh granted, but in the days of social media, one wonders of this is his five minutes of fame?
However, if this is real, all I can say is wow! What do you think? Let us know in the comments section or in the Escort Scotland forum.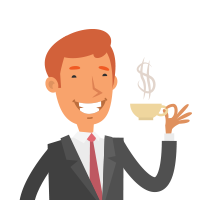 Latest posts by Martin Ward
(see all)