Have you ever wondered how the noises for porno videos are actually made? You know what I mean, all those screams, sucking noises and other such things sound so unnatural. If you actually tried to make them whilst having sex, then you would likely fail.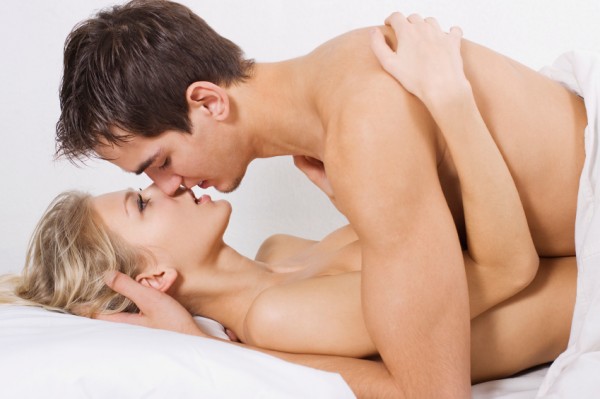 Well, it seems that we may have the answer. A video has emerged showing a woman in a sound studio making what I can only describe as 'sex noises'.
Now, before you go trying to watch the video, make sure that there isn't anyone else in the room. If you do this at at work, then you may find yourself in a bit of trouble. Then again, if you are in work, what are you doing on this website anyway? Get off, and start clearing that internet history right away! If you are at home, just wait until everyone has gone out, or you may end up having to explain away what the hell you are doing.
Well, it has to be said, these noises are pretty bang on. I just wonder how in God's name she realised she had a skill for this? Yes, I can understand impressions of celebrities ect, but blow me down, at what point do you think 'why don't I try and make the sounds of a man slamming his balls into a woman?' I really can't visualise it!
In the end, call me immature, but that is pretty bloody funny!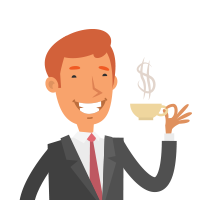 Martin Ward is a well respected editor and writer with over five years experience in the adult industry. After stints in the Escort Advertising call centre and on the escort forum, he moved into the site editor position around three years ago.

Since then, he has specialised in articles on the battle for equal rights for sex workers, sexual health, as well as bringing the readers fun news from around the world. He also has a major interest in LGBT rights, and is an active campaigner in this field.

When he isn't fighting the good fight, he enjoys spending time with his girlfriend, and young daughter. He also enjoys reading and taking long walks.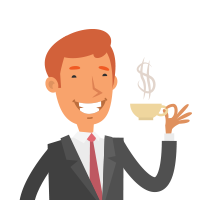 Latest posts by Martin Ward (see all)