Fashion is a matter of opinion. Most of us are different. What is right for one person, is completely wrong for another. I sometimes look at people walking down the street and think 'what a tit', whilst they probably look at me and think 'boring bastard'. Still, unless you are an asshole, nobody really gets judged too harshly. However, what do you think of a woman having a pubic hair dress? No, I'm not making it up.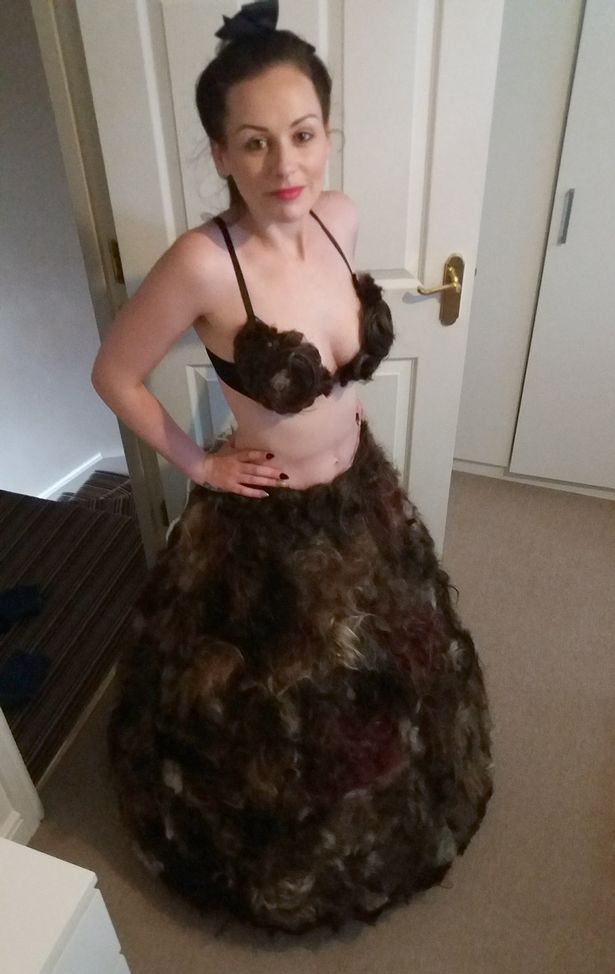 Well, this is the creation of mother of two Sarah Louise Bryan, 28. After gaining notoriety when she made a dress out of 3,000 Skittles (you know, those tasty sweets, not the things you throw a ball at) she is now making a bra and a skirt out of hair.
Donations From The Net
The dress has been made over six months, with the help of donations from over the internet.
Speaking about her latest creation, the former beautician said: "I decided to make another design following the Skittles dress, I wanted to beat Lady Gaga 's meat dress.
"I wanted to beat her at the title of most disgusting dress so I did it with the help of asking for pubic hair on Twitter."
Sarah, from Wakefield, England, was forced to wear a face and eye mask after she started gagging while working on the dress. She also had to wear gloves.
She said: "I set to work with my eye mask, breathing mask and thickest gloves I could find, because who wants to eat pubic hair?
"I thought of the design because of how gross it is. I thought what would be the worst thing to have on your dress."
The Future is 'Bright'
Well, Sarah intends to top even this rather strange creation.
She added: "That one will be absolutely vile just like this – from innocent Skittles to this.
"I love creating wearable art from things no-one else would think of. I pride myself in being the first in the world to create something so unique.
"I got a lot of abuse on Twitter following this project, but that just drives me so much more."
So come on folks, is this actually art? Or is it just an attention seeking nobody making a dress? Have you ever heard of anything more disgusting? Let us know in the comments section below, or over in the Escort Scotland forum.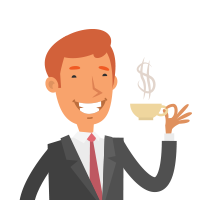 Latest posts by Martin Ward
(see all)