Here at Escort Scotland, we believe that romance isn't dead. Despite many people being very busy with their everyday lives, there is still time to do something a little outlandish, and in doing so, brighten up the day of the one you love.
This is why we so happy to hear of the 'Find Ben campaign' in America.
North Virginian resident Courtney met Ben in the Light Horse bar and had a wonderful evening, discussing many interesting topics, but never exchanged numbers. She regretted her mistake so much that she put up notes all over town saying the following.
'Ben (from the Light Horse). I made the wrong choice on Dec. 23rd. Call me! Courtney,'
The letters were later posted on Facebook and Twitter, and went viral. It really did seem to tug at the heart strings of people everywhere. Local restaurants even went as far as offering a free meal for the couple if Ben got in contact.
Despite there not being the New Year reunion everyone was hoping for, Courtney claims that Ben did contact her and they were going to meet. Due to ben's wish for confidentially however, she won't be doing any more interviews, or revealing Ben's true identity.
Now I don't know if Courtney is lying or not. Maybe he was drunk, saw her on TV and thought 'man, what was I thinking?', but in the end, that isn't what really matters. What matters was that people were wanting the romance to happen. No matter how cold the world may seem on occasions, many people out there want others to feel happy and special, even if it is only for a short amount of time.
It is one of the reasons that Aberdeen escorts are so popular. No, you won't be getting a long term romance, but for the time you are with them, you will feel like a oh so special.
In the end, isn't that what everyone wants?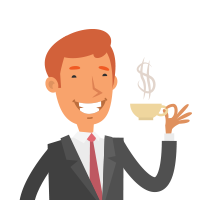 Martin Ward is a well respected editor and writer with over five years experience in the adult industry. After stints in the Escort Advertising call centre and on the escort forum, he moved into the site editor position around three years ago.

Since then, he has specialised in articles on the battle for equal rights for sex workers, sexual health, as well as bringing the readers fun news from around the world. He also has a major interest in LGBT rights, and is an active campaigner in this field.

When he isn't fighting the good fight, he enjoys spending time with his girlfriend, and young daughter. He also enjoys reading and taking long walks.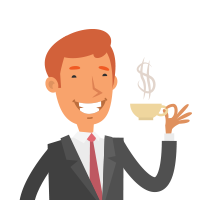 Latest posts by Martin Ward (see all)