It is one of the biggest debates between guys when they talk about bedroom antics. Do you have sex with a woman on her period? Before I go any further, I will say now that I don't. I have a thing about blood, especially when it is all over my penis courtesy of someone else. However, after doing some research, it seems women do actually benefit from this kind of intercourse. In fact it can make the period shorter!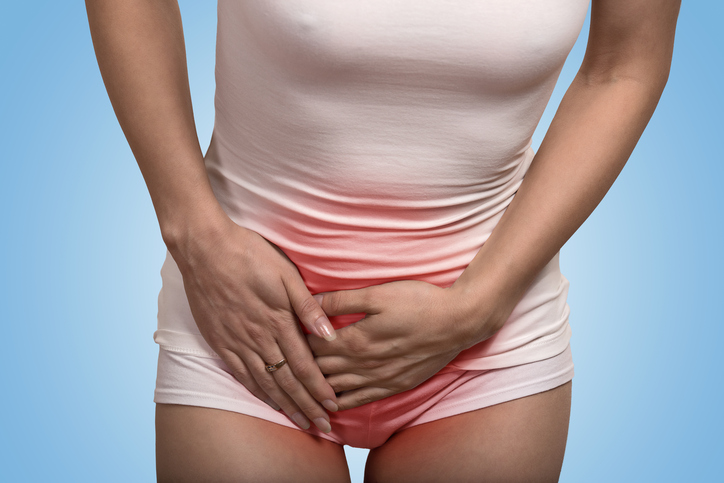 Still, according to RSVP Live, it seems that for this to be an effective way of helping the woman, she needs to have an orgasm.
The Importance of The Orgasm
With every orgasm she has, the uterus contracts. Each contraction expels the blood and uterine lining faster than it would on its own. The idea is that the sex flushes out the compounds within the uterus that are causing all that cramping and pressure.
There are other benefits also. One is that there is less need for lubrication, as the blood has that effect instead. More women need lube for sex than you would think, so actually the period could be of great assistance. To deprive them of it during this 'period' seems unfair when you look at it like that.
But then again, we go back to that blood issue. How much blood will actually be expelled? Well, it is less than you would think.
On average, women lose anywhere from 4 to 12 teaspoons of that fluid during their period each month. And no, I am not joking. Yet we all have eyes don't we? Surely we have seen more than that in just one sex session?
Well it all seems to come down to the fact that that menstrual blood is so red. It look so prominent that it makes the brain thing there is more blood than there actually is. This was discussed by Lara Mills in her 'Is period sex as bad as it seems?' article from earlier this year.
Safe Sex Is The Key, Even More so Than Usual
They say the best thing to do if you don't want to see blood on your penis is to use a condom. This means that when you take the penis out after orgasm, you can quickly whip the condom off, removing any noticeable blood. If you don't see it it doesn't exist. A bit like a 'Schroedinger's period'.
It has to be said, I am pretty close to breaking my own rule and actually having period sex. Seriously, I mean it!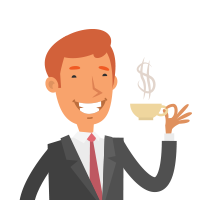 Latest posts by Martin Ward
(see all)