Everyone here knows that I, and all of my colleagues hate homophobia. We do everything we can to campaign for true equality and that will continue, always. It is so sad that even in our own country we see examples of homophobia still. Because of this, we sometimes forget how far we have come as a society. Well, this rampantly homophobic pro-Putin election advert from Russia will soon wake you up.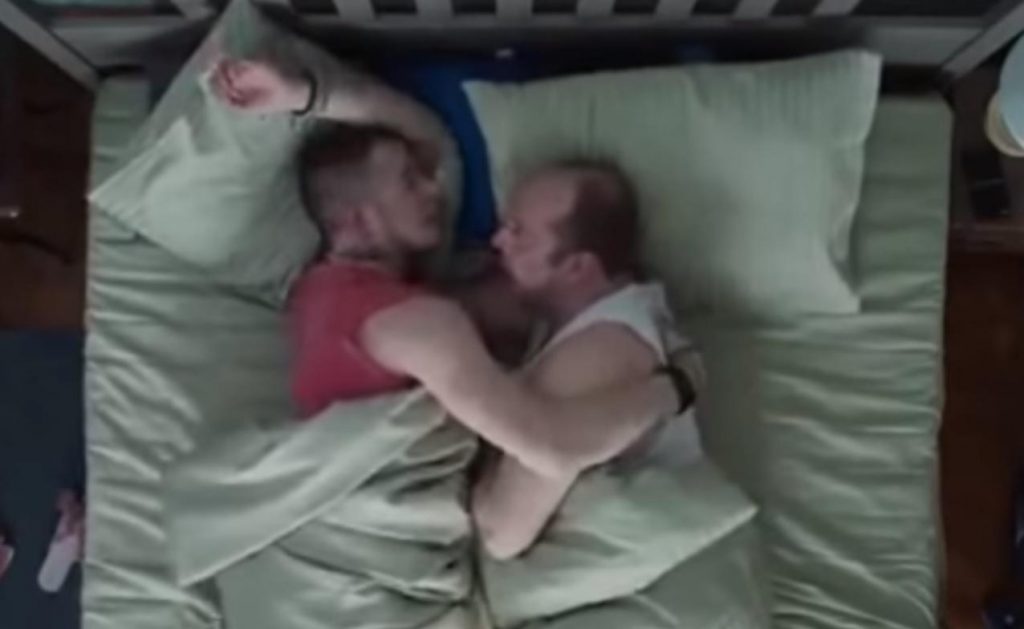 Russians have been warned that they will be forced to take in displaced homosexuals if Putin loses.
A Shocking Advert
The three minute clip is meant to take place on March 17th, the day before the election. After forgetting to vote the main actor has a nightmare where he is told that at 52 he has been conscripted to the army as 60 is now the cut off age.
He then sees a man in his kitchen wearing pink and polishing his nails
When asked who he is, the young man tells him that he is "a gay on a homestay," before the main character's wife reminds him of a new law that requires families to take in gay person who has been thrown out of their own home.
"If he doesn't find himself a pair, then you'll have to be with him," the wife adds.
The gay man then says "the law is the law", before he then suggestively eats a banana.
I kid you not, this is real.
The main character then 'wakes up' and finds he is lying next to the gay man. He then wakes up for real, and in a panicked manner, tells his wife to get out and vote "before it's too late."
I have to say, if this video was a parody it would be absolutely hilarious. And let me just say, before I wrote this piece I did plenty of research to check that I hadn't happened upon a Russian comedic programme and taken it as real, and in doing so, made myself out to be a gullible moron.
Sadly Too Real
Nope, this seems a real attempt to talk about 'strong Russian values' and how awful it would be without Putin. It would be amusing if it wasn't likely to be something that resonated with voters.
Will this advert make a difference? Probably not. Hell, the votes are probably already cast, if you know what I mean. But it does go to show the prejudice gay people face in places like Russia.
So no matter what homophobia you may see in your daily life, just remember that things are a lot better than they were. And FFS, at least you don't live in Russia!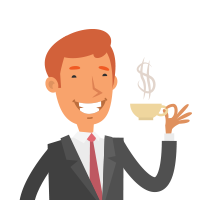 Latest posts by Martin Ward
(see all)