Have you ever been watching a porn movie and wondered, ' what would it be like to feel a porn starts boobs?' I certainly know I have. Well, a video has been released on Youtube which shows how normal people react when given the chance to touch up porn stars. Let's just say, the results are fascinating.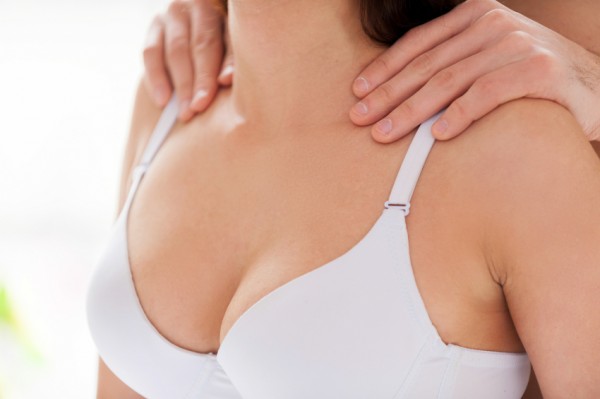 From the word go you see the video, which is done as a promotion for a Barcelona erotic show, is being done in a way that mirrors the famous 'First Kiss' video from earlier in the year. This was where random people met on camera and began kissing, amid varying levels of (dis)comfort.
A New Level
Well, this video takes it to a whole new level. Normal members of the public are told to turn around. At this point famous porn stars walk in and the volunteers are asked to turn back round. The porn stars then tell them to touch them, wherever they want.
Now the reactions are really interesting. Instead of thinking their luck was in and going straight for the boobs, the volunteers actually look pretty embarrassed at the start. They ask questions like 'are you sure?' and 'anywhere?' The question is why? They have been told to feel some of the hottest men and women alive in their most intimate areas; why don't they just go for it?
Well, after a while, some of the people really start getting into it. Some start deep kissing, whilst others touch breasts and bottoms. There is even one strange looking man who seems to have learning difficulties, who admits it's his first time ever touching a woman. Still, nearly all remain slightly embarrassed and giggle throughout.
In my opinion, this reaction is down to the fact that, despite watching porn, most people don't objectify the opposite sex. Yes, on screen they are sexual beings who you may well masturbate over, but at no point do most folks think it is OK to start touching people up who they have never met before. That is why they all seem to be making sure it is OK, despite them being told to do it.
The same could be said in the escort industry. Despite some notable exceptions, most guys treat escorts with the respect they deserve. Despite what certain special interest groups say, most people don't like to treat other people like pieces of meat
Favourite Porn Stars
Now this whole thing got me thinking. If I could choose to touch any porn starts boobs, who would it be? Well after thinking 'long and hard' about it, I 'came' up with my top three. Number one would be Lisa Ann. In second place would be Nikki Benz and in third place would be Audrey Bitoni. However, I have no doubt that if they were right in front of me, I would start panicking like the volunteers in this video.
So which pair of boobs would you most like to touch? How do you think you would react given the opportunity? Let us know in the comments section below!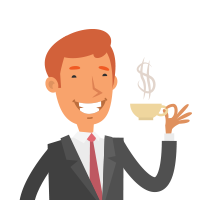 Latest posts by Martin Ward
(see all)