It has finally happened! The date for the first Scottish same-sex marriages has been released by ministers, meaning that gay and lesbian couples will be able to tie the knot at long last. It also gives couples already in an existing civil partnership the chance to change it to marriage.
Happy New Year
It is going to be a very Happy New Year for same-sex couples, as the date they can tie the knot is from the 31st December. It will give the couples a whole new reason to celebrate the coming of a new year, as equality is finally coming to Scotland.
This huge occasion means that lesbian and gay couples in Scotland will be able to marry in the same way that men and women have been able to for many years, and Scotland will recognise their relationship as a marriage.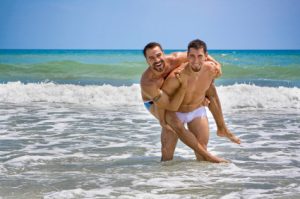 The festive season
Those who have already entered into civil partnership will also be able to change their relationship to a marriage from the 16th December, making it a very festive and happy season for many gay and lesbian couples.
It has also been promised that those who convert to a marriage during the first year of the legislation will not be charged to do so, taking a huge weight from the shoulders of many same-sex couples worrying about the change.
"A proud and emotional day"
Alex Neill, Health Secretary, has said that it is an "important signal that our nation is absolutely committed to the same rights for all our citizens", and that New Year's Eve will be "a proud and no doubt emotional day for many".
"This historic legislation had overwhelming support across the Scottish Parliament, demonstrating to the world how importantly Scotland views equality."
We here at Escort-Scotland are overjoyed by this news! Join in the celebration on the forums.
To discuss this further, post in the comments section below or visit the Escort Scotland forum.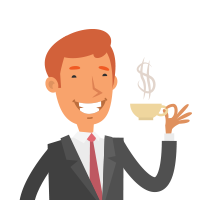 Latest posts by Martin Ward
(see all)