Gentlemen, a woman can handle almost anything that comes towards their vagina. They'd still be able to stand up after a very vigorous sex session with you. Ladies, no matter how many times you'd see a submissive guy getting abused by a mistress, his cock would remain hard and strong. I've watched too many BDSM videos to disagree with that statement.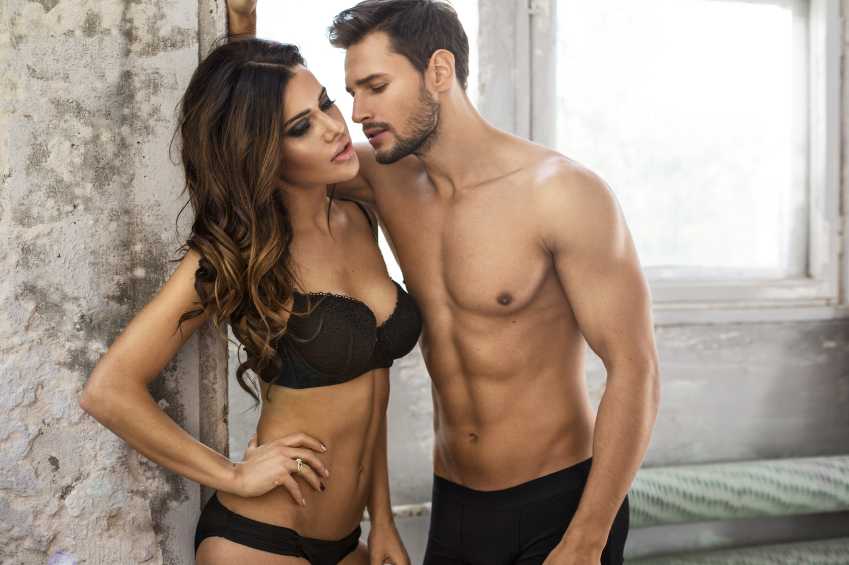 With the expansion of the internet, there is a big chance that you'd type in a simple word on a search engine, and 80% of the information that you'd find would be completely surreal. The truth is certainly stranger than fiction.
Then again, we let our curiosity run wild and we end up creating a search history that even the devil would question you about. However, you've clicked on this article, and you want to find out the answer. So, which genital is the strongest? The vagina or the penis?
When's the next Olympic Vagina Lifting Tournament?
Like the many people that have a smartphone or a laptop, they type in questions on Youtube to find video tutorials that show them all the weird and wonderful things people do to answer your question. I simply typed in 'Which genital is the strongest?' the Youtube and the first three videos that came at the top of the list were:
'Vagina Weightlifting can empower Women'
'World's Strongest Vagina'
'Women Try Vaginal Weightlifting for the First Time'
Those are some…very unusual results. However, like the curious cat that I am, I decided to take a peek at these interesting clips that the video-sharing website offered to me.
Ok, I'm guessing that the average woman can only hold a pencil in their vaginas, so it must mean that Kim Anami, an 'intimacy coach', is a superwoman!
The 36-year-old vixen from Vancouver, Canada, showcases the amazing wonders that her vagina muscles can do, like attaching a coconut to a jade egg and inserting it into her pussy hole, while doing a few squats on the beach in California. I could only imagine how good Anami's pussy feels on a guy's cock…
Furthermore, it's true what Betty White said you know? Vaginas can take a pounding. Think about it, whether they're getting fucked by their boyfriends, or straddled by their girlfriends with a strap-on, they can go on for hours on end and not get a single bruise on their labias. I have experienced a lot of rough sex, I haven't found a single bruise on my lips…yet.
Feel the force of the cock!
Yes, if you type in 'Penis Weightlifting' into Youtube, you get lots of powerlifting dangling little weights from their groins. That's right, people. Little weights…dangling…from their groins.
However, while the vagina seems to be more practical in holding surfboards and dragonfruits like Kim name does, there are plenty of other activities that a penis can do other than weightlifting. Have you heard of painters that create lovely pieces of artwork with their wangs?
Now that's a paintbrush that wouldn't cost you any money if you're a guy! However, I'm sure that Brent Ray Fraser would have had a sore cock after painting his masterpiece. Talk about durability!
In addition, the only way that you can make a guy flaccid is by doing or saying something unsexy. Relating back to Betty White's quote about how a vagina can take a pounding, I'm wondering how men are able to keep thrusting inside their partners back and forth, for an hour or so. If a man's cock goes through wind, rain, and fire (well, not fire), he'd still be hard enough to place himself on top of his goddess and ravage her until he climaxes in ecstasy.
So, which genital is the strongest?
I don't know, to be honest with you guys. Both cocks and pussies are very strong and can handle even the most absurd things that would get in their way.
Why have I written this article then? Well, I just wanted to show you guys and girls that your private parts are not as dainty and fragile as some people would make them out to be. Yes, they are one of the most sensitive parts of the human body, but that doesn't mean that if a dominatrix is going to tap her slave on the balls, he's going to explode.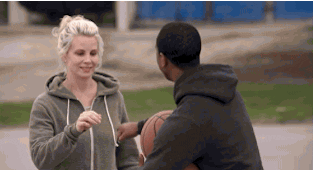 Also, if a guy fucks a girl hard on your king-size bed, she's not going to leave your apartment black and blue. Therefore, if your companion is going to ask you if he or she can do something crazy (the fun kind of crazy, that is) to you, don't cover your private parts in bubble wrap, just make sure that it's clean and protected. Have all the hardcore fun in the world with your cocks and pussies!
When I say protected, I mean that you always use a condom during a hot encounter. I can't end this article without mentioning safe sex in it!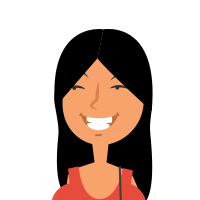 Latest posts by Zoe Jaspers
(see all)