Well, it really is hard to keep Usain Bolt out of the news. Straight after bringing the world to a standstill after winning his 'triple triple' (three gold medals at three Olympics) he is at it again, after being pictured in bed with a young lady as part of his celebrations.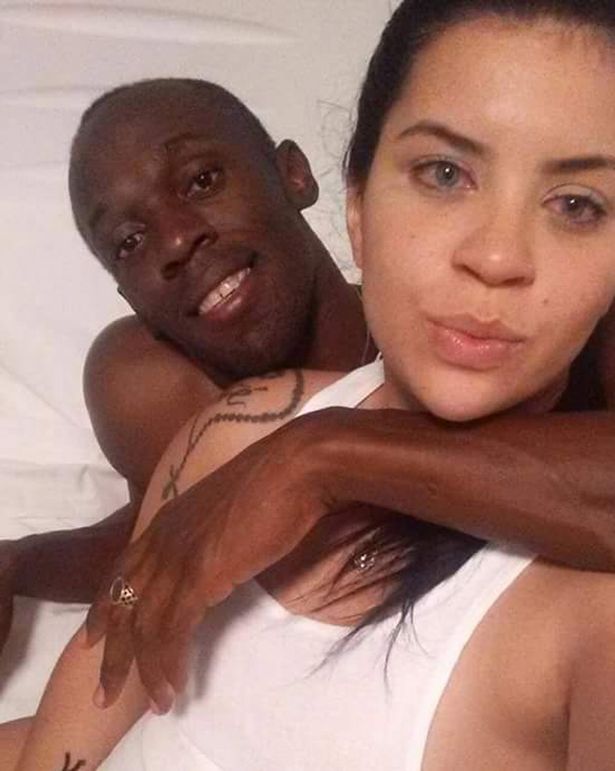 Well, it seems that 20 year old Brazilian student Jady Duarte isn't too impressed after the pictures of the two of them in bed went viral after being posted on Whatsapp.
'A Bolt From The Blue'
Bolt, who turned 30 yesterday – appears bare-chested lying on his back with his arm wrapped around the young lady.
In another photo, Bolt appears to be lying topless on top of the student, kissing her her neck. Whilst he is doing this, she uses her free hand to take a selfie of them together.
Later, Bolt Duarte a kiss on the cheek while she looks into the camera.
Local newspaper Extra reports that Duarte says that the impact of the pictures have been pretty damn bad for her.
She explains: "It's very negative. I never wanted to be famous, I'm dying of shame."
She added: "I just sent it to the group of my girlfriends, now you see…
"I just sent and said 'anyone who saw the Olympics will know who is."
Feeling confused? Well, according to her, she only shared it with her friends and expected it to stay between them. Well, she is either naive or she is lying. I will let you choose.
Duarte also states that she had no idea who Bolt was, and it was he who spotted her when him and his crew were partying in the club 'All In in Barra' in the West Zone of Rio.
She said: "He sent a security guard to call me over. We spoke quickly.
"But at that moment I didn't know it was him, because there were many Jamaicans who looked similar."
A Bit Complicated
Those who are wanting more intimate details regarding her liaisons with Bolt will be disappointed. All she would say was that  "It was not a big deal. It was normal.
"I'd rather not talk about it – in order not to complicate matters.
"Like I said, it was normal."
What makes this even more interesting, and complicated, is that Usain Bolt seems to have a long time girlfriend. Whether she find this funny or not, we will wait and see.
Well, is this a case of an unfortunate girl being outed by her friends, or a fame hungry young hottie who has used sleeping with Usain Bolt to make a name for herself? Let us know what you think in the box below.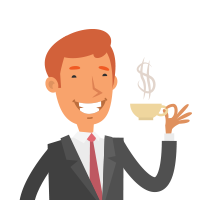 Latest posts by Martin Ward
(see all)