Sometimes at work you get asked to do things that you don't really want to do, but you do them because hey, it's all part of your job, right?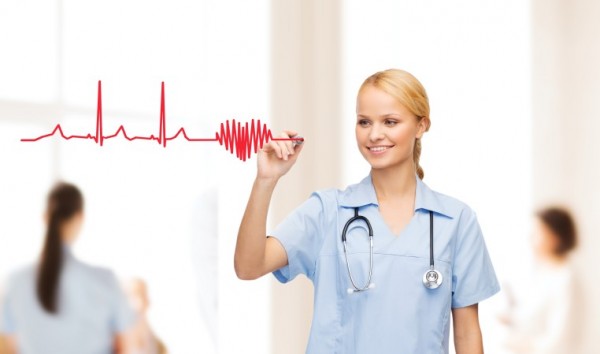 Well, no. For some Australian trainee doctors, they found themselves being told by their trainer that, if anyone asks them for sex, that they should say instead of saying no, as saying no could pose a huge risk to their careers.
Confessing in an interview
The surgeon in question, Dr Gabrielle McMullin, was doing an interview on ABC Radio when conversation turned to a woman who has been struggling to find a job after successfully taking a superior to tribunal over seven years again. She took him to court as she had sexually assaulted her and did not feel comfortable working with him anymore.
However, it seems that the victory meant nothing as she has not found a job since. As McMullin said in the interview, "she's never been appointed to a public position in a hospital in Australasia. Her career was ruined by this one guy asking for sex."
It seems extremely unfair that this has happened to this woman, all because she wasn't satisfied with being treated as a piece of meat.
Comply with sex requests
The interview with McMullin took an interesting turn when she gave her honest opinion about what the woman should have done: "Realistically," she said on the radio show, "she'd have been much better to have given him a blow job."
It got worse as she went on to say that she "tell[s] [her] trainees that if you're approached for sex, the safest thing to do in terms of your career is to comply."
So now doctors are being encouraged to have sex to not necessarily help them further their careers, but to stop their careers from being ruined?
Explaining her reasoning
Think this is the worst it can get? You would be wrong, as McMullin decided to further explain why you should sleep with senior members of staff who ask about it.
"The worst thing you can possibly do is complain to the supervising body, because… you can be sure you'll never be appointed to a major public hospital."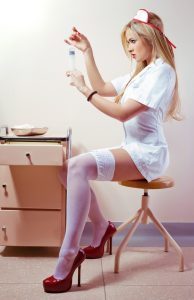 It sounds horrific to be told that you should be sleeping with people to keep your job, and McMullin goes on to explain just why she encourages trainees to take this action. "I don't condone any form of sexual harassment, but unfortunately… women don't get supported if they make a complaint."
Good intentions?
Honestly, given her explanation it seems that she has a good reason for encouraging trainees to do this, but the fact of the matter is we shouldn't be encouraging them to sleep with whoever asks just to protect their careers. They should feel safe in their work environment and, if something like this happens, they should be able to go to the necessary authorities to resolve the issue.
I have a friend who has had to deal with sexual harassment in the workplace, and although it was a long slog, it was resolve and they feel much safer at work now. Surely all work places can start to treat staff better?
What do you think of McMullin's words? Is she making a point that shouldn't be allowed, or should we be taking a closer look at the real issue here and not what she has said? You can let us know on the Escort Scotland forum or in the comment box below. Latest posts by Lara Mills
(see all)