There are fewer things better in life than a really powerful orgasm. I am not talking about the run of the mill ones, I mean the ones that are so big you feel you are likely to pass out for a while.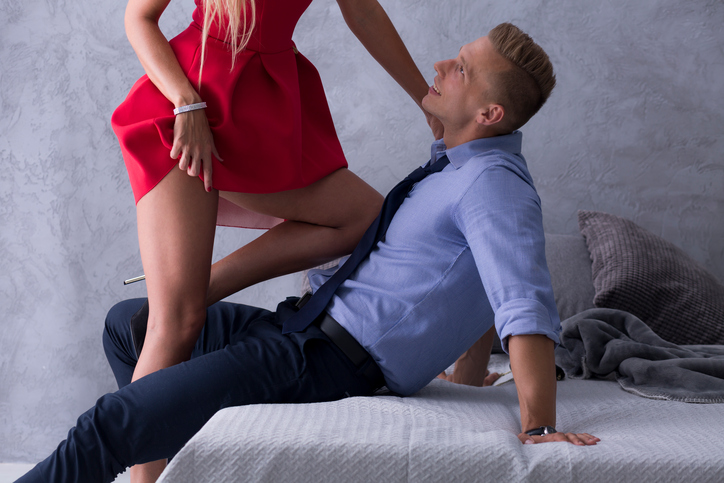 Still, it has to be said, having that type of orgasm is more difficult than you would imagine. Most of the time we have a normal one which is fun of course, but if you want to have a monster orgasm then you need to do certain things to ensure it happens.
But what are these things you should do? Well your friends from here at Escort Scotland are here to give you advice to on how to have a bone-chilling orgasm.
Here goes.
1) Have a Big Build Up Throughout The Day
Send each other dirty texts throughout the day. Let each other know what you are going to do to each other. Maybe send some dirty pictures. This will get you worked up into a frenzy by the time you get home, which is a great start.
2) Extended Foreplay
Although you may be so keyed up and desperate to get straight to sex, you need to have more foreplay than usual. Enjoy the touching and caressing. Give each other oral sex. It is only then when you are REALLY REALLY ready that you go to the main course.
3) Use Your Favourite Position
Using your favourite position, or sexual practice is a sure fire way to get you extra excited. Maybe you like doggy, or some BDSM. Just do that thing that you REALLY like.
4) Go Slow
Yes you are really gagging for it now, but if you go at it like Usain Bolt you will ruin all the good work leading up to this point. Go slow and steady and let it build up. If you feel you are going to cum, ease off and then go again later. Then when you do eventually cum, you will be thankful that you waited!
The old Heinz advert said 'good things come to those who wait'. Well an orgasm is even better than tomato sauce. Take your time when having sex, let things build up, and the explosion at the end will be incredibly intense.
So go on; try these tips out. You can thank us in the comments box later!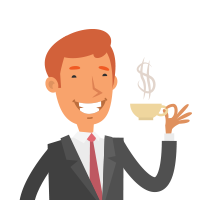 Latest posts by Martin Ward
(see all)