We all know that people like different things in their sex life. What is weird to one person really gets the next person going. Still we all have our own innate prejudices, it is natural. Mine is I never want anything stuck up my penis or ass. It sounds painful, unpleasant, and things can go wrong. Yes I hear that if done properly none of that is true, but the though just goes right through me. Well, saying that, if I needed any confirmation of my concerns, this story coming Taiwan does just the job.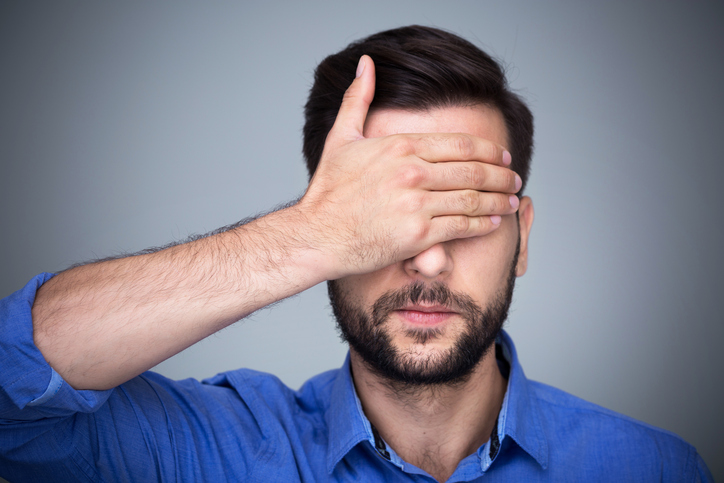 Doctors discovered a seven inch plastic sex toy stuck up a man's penis when he came to see them after discovering blood in his pee.
A Tight Fit
It transpired that the guy had a plastic rod measuring 20cm (7.87 in) long and 1cm (0.39 inches) wide stuck up there after engaging in 'urethral play'. Apparently he had got it stuck two days previously but out of embarrassment had refused to seek medical attention. During that time it caused inflammation and blood in his urine.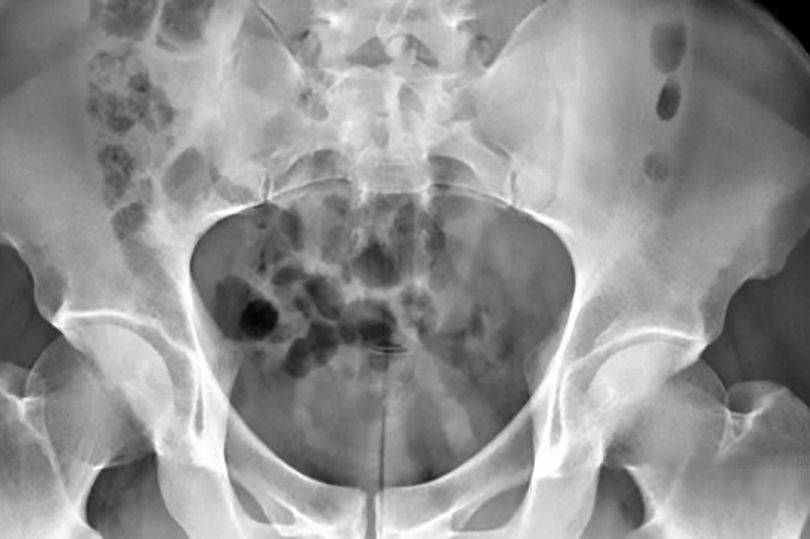 The man said he had been pleasuring himself when it had accidentally gone all the way up and into his bladder.
Thankfully it has been removed, and at the time of writing the guy has made a full recovery.
Though this a rather amusing story, it does go to show that all people who use these kinds of items need to properly sanitise sex toys and to make use of lubricants in order to avoid serious injury. The last thing you need it is it getting stuck in there. These kind of items need to come out as easily as they went in.
Me on the other hand will never have to deal with things like this as the only reason anyone will be inserting things up my penis is if I am REALLY ill and the good old NHS need to save my life.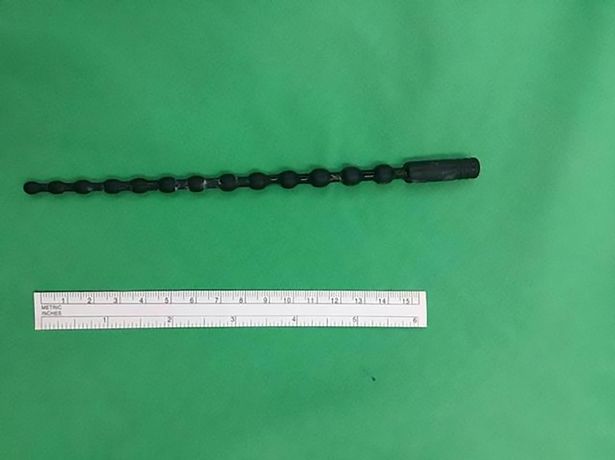 Safety First
But as I said before…this is all about personal interests. If you are going to engage in any sexual activity, and especially activity that is inherently dangerous, take all precautions possible to make sure that you aren't put in any danger.
So, do you have any sexual interests which some would find 'weird'? Let us know in the comments box below!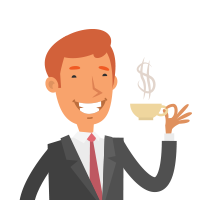 Latest posts by Martin Ward
(see all)