There are certain personality traits we look for in a potential partner. For me, I like a sense of humour. If you can't laugh when things go wrong then it is a bit of a turn off for me. In theory, we're all looking for someone different. We don't want to just bed the same types of people… or do we?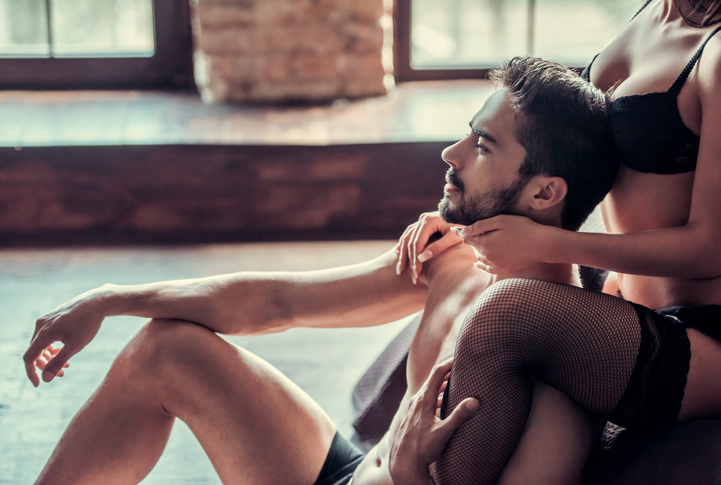 A recent study has suggested that we might actually be more predictable than that. They have discovered that there are four personality traits that give men sex appeal. So what are these traits and how do they help you?
The latest study
I spend more time looking at sex studies than I like to admit. Every week we hear about a new study. A lot of the time the results don't surprise us and they don't always need talking about, but the latest from Australia is a fascinating one. Researchers from Queensland University wanted to know if certain personality traits gave you the advantage when it came to sex.
They spoke to nearly 5,000 participants, eager to find out exactly what it is that draws people in and makes someone appear attractive. There were just under 3,000 heterosexual men involved in the study, as well as 1,480 women.
They wanted to challenge the assumption that you should be hitting the gym each day in order to attract a mate. Do you really need great hulking muscles to be lucky in bed? No, it seems, as the study discovered that there are four key personality traits which we consider attractive.
The four personality traits
As a result, the researchers discovered that there are some personality traits which are considered more successful than others when it comes to sex. They are said to be in direct connection to things like how often we have sex and how successful reproduction is. So what are those traits?
They discovered that things such as how extroverted you are can be seen favourably. The more outgoing you are, the more approachable it makes you. Things such as agreeableness, conscientiousness, and emotional stability were also some of the most attractive qualities.
All of these traits seem to result in a higher sexual frequency for those with them. Extroversion also seems to help with reproduction in some way, as the men with more children rated higher in terms of their outgoingness.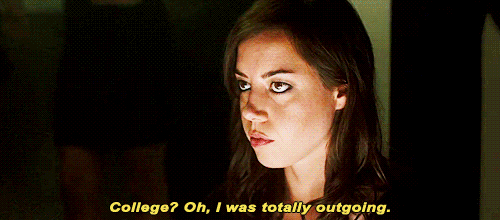 Bad news for the ladies!
Unfortunately, the results didn't work out the same for women. They discovered that succeeding sexually was more likely the more extroverted women were, and that appearing more agreeable was associated with having more children. However, the other traits didn't help in the same way that they did for men.
When speaking about the study, lead researcher Dr. Stephen Whyte had a few thoughts on it. "Throughout history, competitive advantages have helped men and women achieve increased success in their occupation, sport, artistic endeavours, their ability to acquire and secure resources, and ultimately, their survival. However, little is known about the advantages, or disadvantages, personality traits provide in relation to sexual activity and offspring success."
But now we have some answers! Now we know that there are certain traits which can make you more successful in bed. Being outgoing, agreeable, emotionally stable and conscientious can make you more attractive to others, and therefore luckier in bed.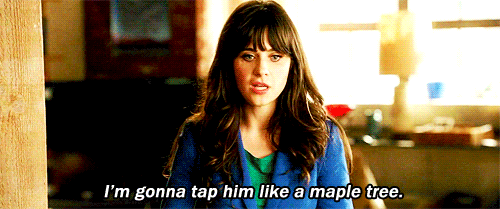 Which are the most attractive traits?
There are certain traits we look for in friends, colleagues, and lovers. The traits we want might differ depending on who we are. As I've already said, I'm a big fan of people with a sense of humour. If you can make me laugh then that's a huge turn on for me.
Do you think factors like how outgoing someone is or how agreeable they are makes them more attractive to you? Personally I'm not convinced. I've been attracted to a lot of people, and not all of them were extroverts.
What are your thoughts on this? Do you think how extroverted or introverted you are is affecting your sex life? Let me know in the comments below! Latest posts by Lara Mills
(see all)