A Texas teacher has pleaded guilty this week to having an inappropriate relationship with a 15 year old student, after giving him a lapdance in class.
42 year old Felicia Smith was sentenced to three years probation after giving the youngster the rather naughty treat.
Birthday Fun
The teen told investigators that the teacher told him to sit in a chair next to her desk. She then began to play music and danced "with her buttocks making contact with his penis while she began to move back and forth."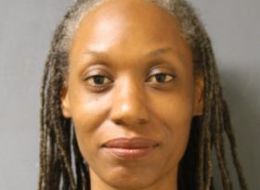 It didn't stop there. Smith ended up putting her head between the boys legs, and let him spank her on the backside a few times
Well, unsurprisingly in the age of mobile phones, the other students present filmed the incredible scene.
Upon being presented with the allegations, Smith told authorities than the kids had 'convinced her to the dance'.
Well that is OK then isn't it??
Smith is no longer employed with the Aldine Independent School District and her Texas teaching license is "currently under review."
One suspects that review won't take very long!
Not Acceptable
In all seriousness, this story is rather ridiculous. That isn't to say I wouldn't have accepted a lapdance of a teacher at that age. Of course I would. Still, that isn't the kind of thing that a teacher should be doing. A 15 year old boy is not emotionally mature enough to engage in such activities.
However, is it just me thinking that if a male teacher had started rubbing his willy up against 15 year old girl in class, he would be getting strung up; not doing three years probation? It strikes me as rank hypocrisy.
Either way, this kind of situation should only be occurring when you are older and in the company of an Edinburgh escort.
Maybe Felicia Smith can think about that when she is wondering why exactly she flushed her career down the toilet.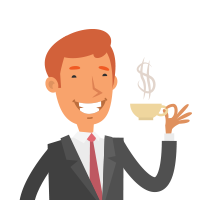 Martin Ward is a well respected editor and writer with over five years experience in the adult industry. After stints in the Escort Advertising call centre and on the escort forum, he moved into the site editor position around three years ago.

Since then, he has specialised in articles on the battle for equal rights for sex workers, sexual health, as well as bringing the readers fun news from around the world. He also has a major interest in LGBT rights, and is an active campaigner in this field.

When he isn't fighting the good fight, he enjoys spending time with his girlfriend, and young daughter. He also enjoys reading and taking long walks.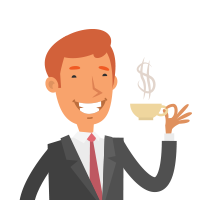 Latest posts by Martin Ward (see all)