I have to say, It seems like every month I pick up the newspaper and find a story of a female teacher having sex with her students. Seemingly not content with life at home, they get down and dirty with the poor unfortunate boys who will be tortured for the rest of their lives because of how bad they have been treated (sarcastic, me?)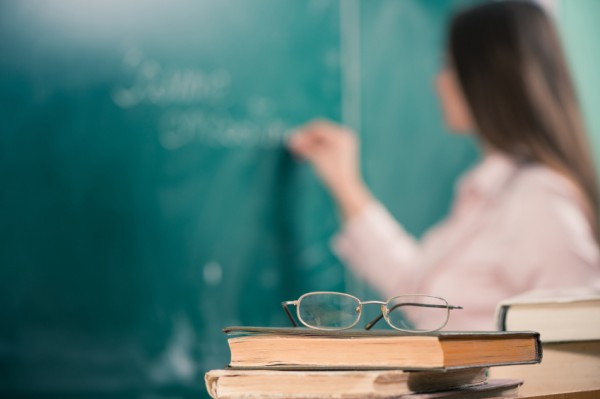 The latest story comes from the USA, where a Virginia Maths teacher is looking at the possibility of spending the next 22 years behind bars after having sex with four of her students.
A Number of Charges
Erica Mesa, 28, pleaded guilty to two counts of electronic solicitation of a minor and two counts of contributing to the delinquency of a minor.
She pleaded guilty to charged relating to two students, but admitted to having sex with two others.
Mesa has been locked up since she was arrested last September. Her guilty plea means that some charges have been dropped, and others reduced. However, she is still looking at a good stretch.
Officials at the school were tipped off by an anonymous phone call which stated that Mesa had had sex with a male student. One wonders if it was a girlfriend of one of the accused, or a jealous guy who hadn't had sex with her? (god I'm getting cynical in my old age)
Apparently, Mesa had sent nude pictures of herself to a 16 year old student, using her mobile phone.
It seems that most of the encounters took place at her home whilst her husband was away. Another encounter took place in her car.
Once of the most shocking parts of the story is the fact that she admitted to having sex with one boy, whilst another lad was downstairs in her basement waiting his turn. She stated that this made her feel 'attractive and wanted'.
Defense attorney Mark Gardner said Mesa is not a pedophile and 'was not preying on people who had no interest in participating.'
He asked for her to be released on bond (bail over here) but that was refused.
Judge Willis stated that she would need to clean up the mess she created. One suspects her marriage may be in a teensy-weensy bit of trouble.
The Real Problem
OK, I have had a bit of a chuckle about this story. And yes, I am still wondering why no female teacher wanted to have her way with me when I was a kid. Still, I really do see the problem with painting girls who have sex with their teachers as victims, whilst boys who get to do it are regarded as lucky. That seems like a case of treating women as the weaker sex, which could be seen as a bit sexist. Actually, it is.
Lets face it; kids don't discover sex on their sixteenth birthday, or whatever the age of consent is. There is a very good chance that these victims are actually sexually active anyway. I will even go as far to say that they only say how used they feel when they have been rumbled by their parents, and are consequently shitting themselves.
However, the issue is that kids (or young adults) don't understand the difference between sex and emotion. There is a very good chance that anyone hovering around 16 will be getting really hurt when they realise the teacher is using them for sex and as an ego boost. They aren't able to compartmentalise as well as those older people can.
This is why people in positions of authority shouldn't be doing this stuff. What could be regarded as a 'victimless crime', can actually be more destructive than you would think when you see a picture of a hot teacher who has been having it off with a student.
But still, what was wrong with me? I was a good looking lad…..I need a drink!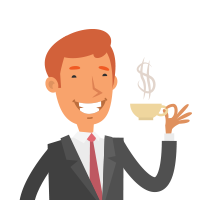 Latest posts by Martin Ward
(see all)