You have to love the Dutch. They have such a laid back attitude to sex, and in my opinion, that is something that should be done all over the world. However, this story even took me by surprise!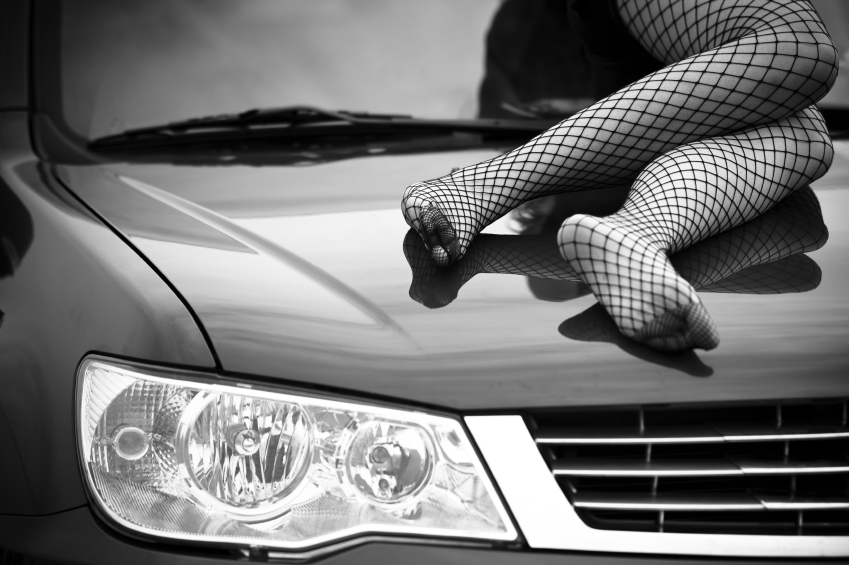 Ministers in the Netherlands have defended the rights of driving instructors to accept sex as a form of payment. Yes, you did just hear me right!
Sex For Sessions
The law stated that 'a ride for a ride' is completely legal, as long as the student is over 18.
Dutch politicians have been forced to defend the practice which has been described as "undesirable" in certain quarters.
Gert-Jan Segers from the socially conservative Christian Union party said that paying with sex should be illegal, and tried to change the law in parliament. However, he faced major opposition.
In The Netherlands, prostitution is legal, with sex workers treated as self-employed. That means they declare their income so it can be taxed.
But Gert-Jan Segers argued that learners would not have an escort licence and would therefore not be declaring the services on any tax form
However, Netherlands Transport Minister Melanie Schultz van Haegen and Justice Minister Ard van der Steur defended driving instructors and their bizarre payment methods.
The ministers said in a letter: "It's not about offering sexual activities for remuneration, but offering a driving lesson.
"It is important that the initiative lies with the driving instructor, and focuses on offering a driving lesson, with the payment provided in sexual acts.
"When a sexual act offered in lieu of financial payment, that is prostitution."
A Rather Good Idea
I have to say, I quite like the idea. Now obviously the student would have to be in charge, but if he or she is, then where is the problem? It is the individuals right to choose who they have sex with, and why they choose to do it. If they want to pay for driving lessons with sex, who are government to stop them?
What is actually amusing is that, in the wake of the debate, searches for instructors who offer 'a ride for a ride' have increased in the wake of this debate. There seem to be a number of girls who would rather be giving out sex than cash.
Well I certainly know full well what job I'm gonna do if every I emigrate to Holland. Actually, where is that passport?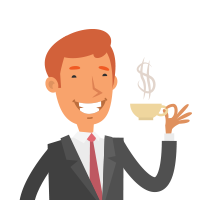 Latest posts by Martin Ward
(see all)