When is having a stripper who is really loud during sex living in with you a bad thing? Well, the quick answer to that is when she is squatting in you house!
A home-owner from California, who asked to be known simply as Carrie, told a local news channel 'My house has turned into a battleground.'
Apparently the first year of their arrangement was OK. However, the second year saw a real breakdown in their relationship.
Lodger From Hell
Her lodger,a 26-year-old stripper called Sara Rogers – suddenly moved friends in, got a cat, and started making loud noises around the clock.
Carrie said 'The screaming, the spanking, the moaning… that would wake the dead – and my five-year-old.'
Despite all this, when Carrie tried to speak to Rogers about the issue, she ended up getting served with a cease and desist order for criminal stalking and harassment.
Needless to say, from that moment on, things went downhill rather quickly.
Rogers stopped paying rent, and also tried to keep the family out of their own house by putting up industrial chains and changing all the locks.
It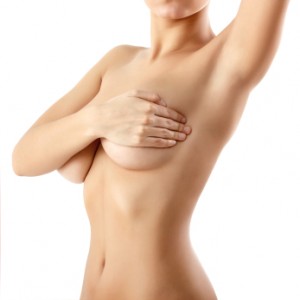 didn't stop there however. After Carrie had phoned the police to complain about flooding coming from her squatters room, she was informed things could have been a lot worse.
'Five officers came up and said to me "there is a loaded handgun in there… you have an unsecured door and an unsecured weapon in a house where you have a five-year-old, you're in trouble".
Previous Incidents
It seems that Rodgers has previous for this kind of behavior. Carrie's lawyer states that he has encountered Rogers before and told Carrie she's a serial squatter.
The ordeal has cost Carrie around $40,000 (£23,400) Her lawyer has now recommended she pay Rogers $4,000 (£2,300) to settle out of court.
One suspects that is probably a good idea if it succeeds in getting rid of her. Me? I would have probably hired a hitman by now.
It is a good job that many Aberdeen escorts offer lap-dance services, and thankfully none will take over your house and leave you in debt!
Carrie truly does have my sympathy!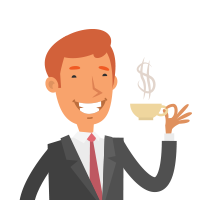 Latest posts by Martin Ward
(see all)