It is fair to say, when the nation's favourite sex positions are discussed, cowgirl comes at the top, or near the top of every single conversation or study, which is rather apt. There are many reasons for this, including the fact that the man gets a good look at the woman's boobs bouncing up and down, whilst the woman can control the pace and angle when attempting to have an orgasm.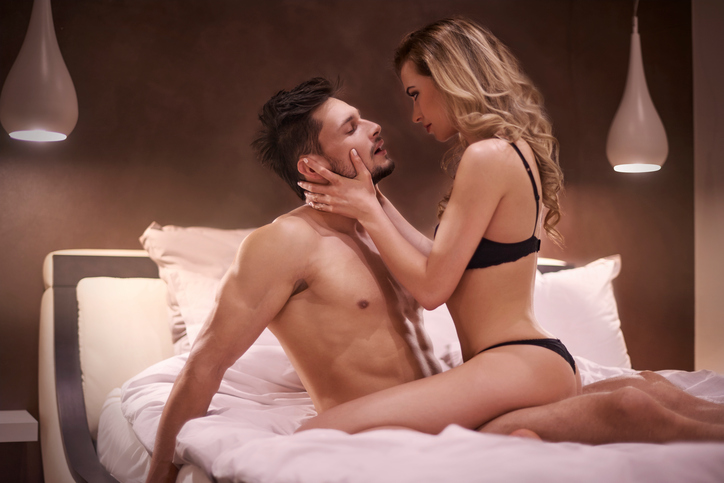 As this is such a good position it is always a good idea to know how to do it well. This is why we are going to bring you five tips on how to make sure you get the maximum out of the cowgirl position.
1) Use Your Arms
When you watch porn, you will usually see the actress bouncing up and down with her arms to her side. Not only is she good at sex, she also has fantastic balance.
Well, back in the real world, not every woman is like that. So feel free to use you hands to rest on, ladies. You can still control things, but without feeling you are going to fall off.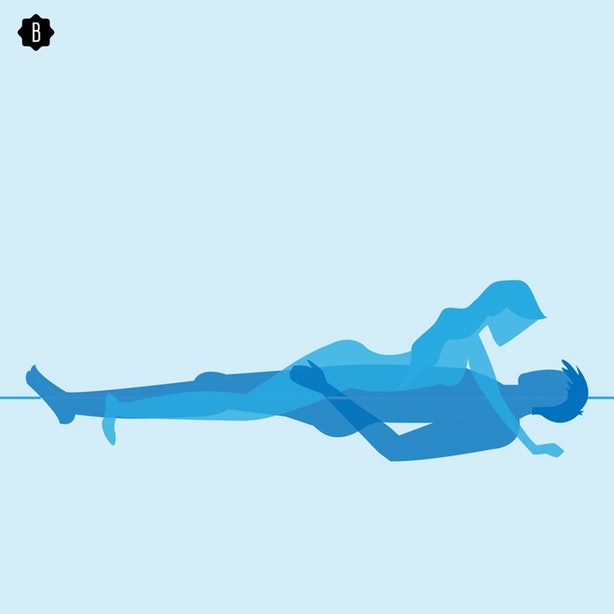 2) Lean Back
Lean back, and yes, you can use your hands. It gives the guy a great view, and also lets him finger you clit which is an absolutely huge bonus.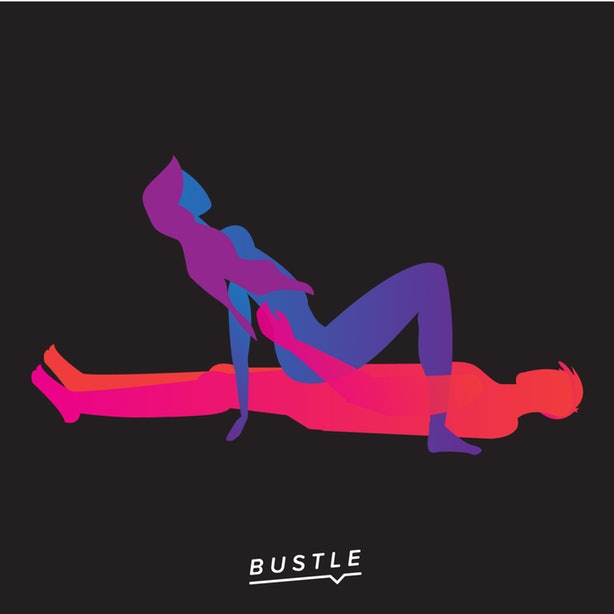 3) Reverse Cowgirl
Yep, this spices the position up pretty nicely. You can still use your arm as a brace to bounce and grind. Just be careful. The guy's penis may well break. Now, that isn't a myth, so the first time you do it, go slowly.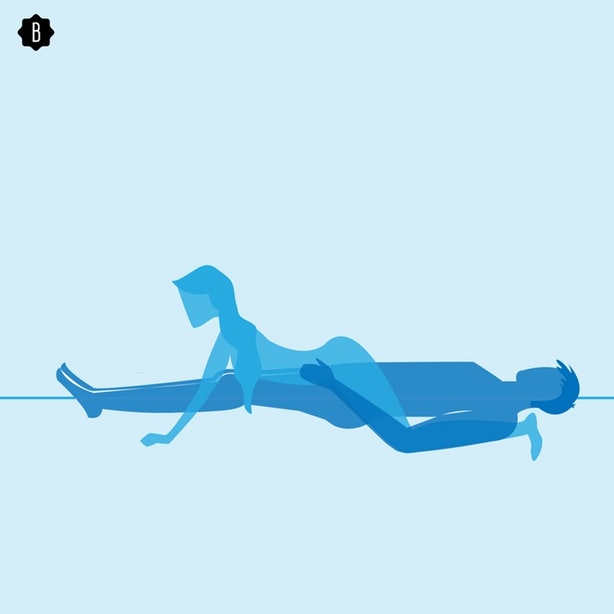 4) Play With Yourself, Ladies
One issue with the guy playing with the woman's clit is that it can really affect her rhythm. This is why many women much prefer to play with their own clit. They know how they like to be touched, and won't find themselves being pushed in an angle they don't want to go.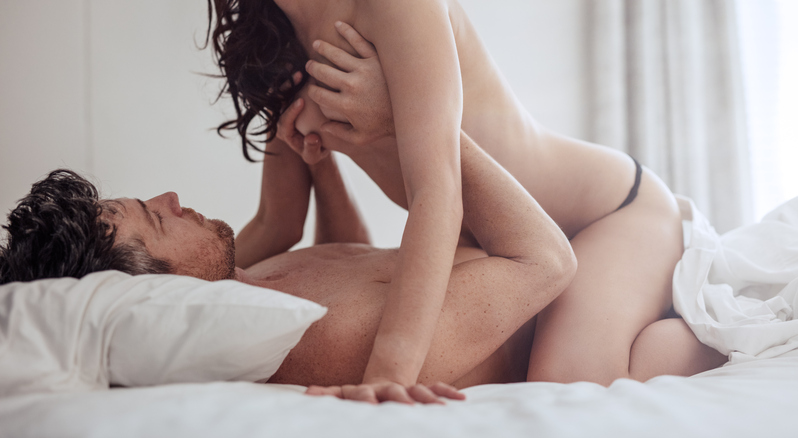 5) Sit Up
This can be one sat on a seat, or anywhere which makes sure the guy isn't horizontal. With this twist,  you can get a more face-to-face, intimate experience, as you will feel each other's breath on you.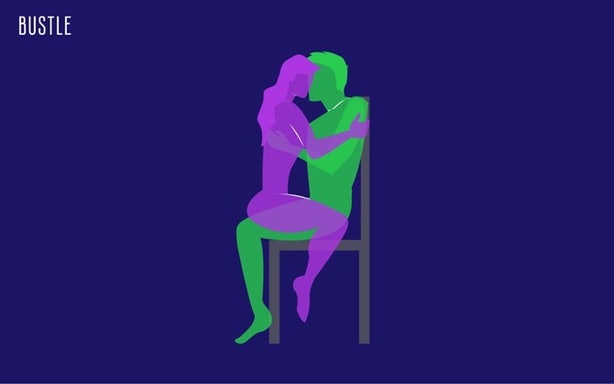 Cowgirl is a wonderful position, and it can be even better if you follow these tips! What are you waiting for? Get trying them out!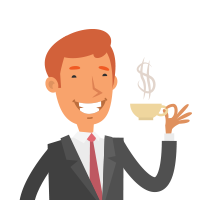 Latest posts by Martin Ward
(see all)