Setting up an escort advertising profile is the best way to get new clients interested. Potential clients can easily read a little about you before making the choice to call, and having pictures on the profile is another way to entice them.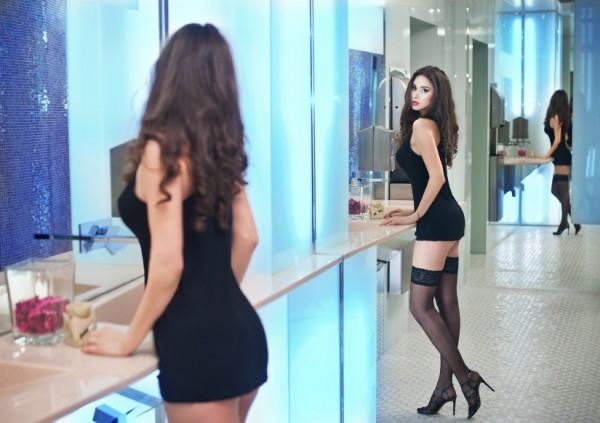 If you take a look at any of the escorts in Scotland, you will see they all have different styles of images on their profile. Some may have amateur, natural images, while some will have professionally taken ones. Some will even have a mix.
So how do you get the best photographs for your profile? Read the Escort Scotland guide below to get the best tips and tricks.
Variety is the spice of life
Yes, you may well have that outfit you absolutely love more than any other. It will hug your figure in all of the right places and make you feel like men will be dropping at your feet, but don't use just the one outfit.
Have a wide selection of outfits to be photographed in. After all, you can have a lot of photos taken and then narrow it down to the ones you want, but it can be difficult to look back and think "I wish I'd taken that dress".
Dresses and high heels are great for the sophisticated and sexy look, while jeans and a t-shirt can make you look more natural and welcoming. Try lots of different outfits on to get the best choice of pictures.
Know what you want
Whether you want a professional photographer to take your photos or you want a more natural look and feel to them, you shouldn't turn up expecting them to do all of the work. You have to have a good idea in your head as to what you want.
A good photographer may start out by giving you some poses and positions to try before letting you take over. You have a good idea of your own body and what makes it looks its best, so this is your chance to show that off.
If you are spending the day in a studio with props, or you are doing the shoot at home and have some items you definitely want including, make sure you get them ready to use and explain to the person taking the photographs what you want. They may be able to help get the lighting just right to give you exactly what you want.
Be open to new ideas
While you should know what you want, don't be so fixated on it that working through the photo shoot becomes a challenge. Some of your ideas may not work, and that is something you need to accept.
The person taking the pictures may have some suggestions to make. For example, if you wanted a sexy picture of you with the curtains covering you and it doesn't seem to work, they might suggest that you instead stand between them holding them apart, as though making a dramatic entrance. That way, viewers will focus on you and not the curtains.
They may even have preferences for the outfits you have, and so that can be a great help when choosing what you are going to wear. Some clothes might look fantastic in the mirror, but the colours that the camera picks up may change it dramatically.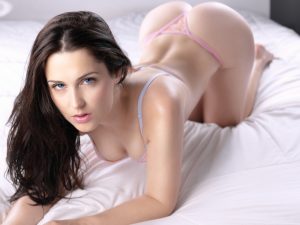 Photoshop or natural?
The choice of whether you use Photoshop or not is entirely up to you. Some feel that it is used too much and can dramatically change the images, while others thing it simply enhances the natural beauty that you have.
If you are going to use image editing, try not to go over the top. Blurring out that spot that appeared the day of the shoot is fine. You can also use it to blur your face or any distinguishing marks for your own security. Just be wary that, if you do alter your body shape and size to make it more appealing, it can be obvious.
What are you top tips for getting the best photographs from a photo shoot? Share them over on the Escort Scotland forum, or simply leave your favourite tips in the box below. Latest posts by Lara Mills
(see all)