We are constantly comparing ourselves to others. How many times have your friends bragged about the amazing sex that they are having, leaving you feeling like you aren't doing enough? How many times have you been made to feel like the amount of time you last during sex is too short?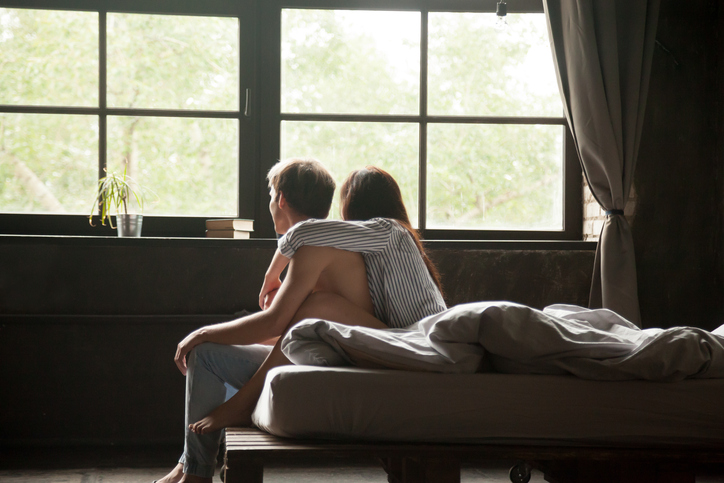 It happens a lot. We become obsessed over our sexy time. We want to know if we are having lots and that we are lasting long enough to satisfy our partners. Or we at least want to do better than our peers. But does our sexy time really matter?
How much sex are we having?
Working out exactly how much sex our peers are having is difficult. There are only really two ways of finding out. One is to record couples at it to prove that they have actually had sex the number of times they say. The other way is to just take them at their word when they give an answer during surveys. So most results come from the things couples have said.
As a result, there are huge differences in the surveys. As BedBible points out, some say that they are having sex at least once a week, while others are just about managing a couple of times a month.
According to Times of India, the average adult is at is "54 times a year, which is a little more than once a week". Married couples are at it less, "approximately 51 times a year".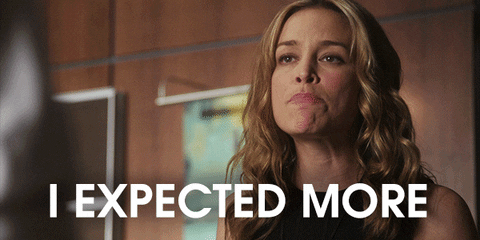 How long should it last?
The other sexy time we tend to focus on is just how much time we spend having sex each time. Ejaculation problems can cause difficulty in the bedroom, whether it is coming too soon or having issues with a delayed ejaculation.
The Sun highlighted that a recent survey revealed most couples last for around 19 minutes for each sex session, which is actually a lot higher than many other studies have found.
According to one survey, which is discussed on Medical Daily, "the average across all couples was 5.4 minutes". They also point out that the average time "ranged from 33 seconds to 44 minutes". Like the frequency of sex, how long it lasts changes dramatically from couple to couple.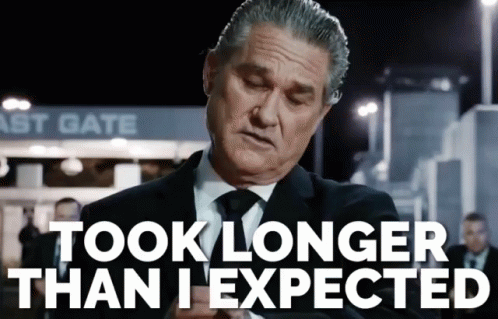 The reality of sexy times
Now we get to the heart of the matter. When it comes to sexy time, does it really matter? This is the question asked by Rebecca Reid, and she gets a pretty clear answer by speaking to psychologist Dr. Becky Spelman.
"It doesn't matter how long you have sex for," Dr. Spelman states, "It matters how much satisfaction both partners are getting from it." In other words, you could last for hours and still not tick the boxes.
What do you think about this? Does the amount of time we spend having sex and the frequency matter to you, or would you prefer to have less but better sex? Join in the discussion in the comment box below! Latest posts by Lara Mills
(see all)