A couple blatantly having sex on a park bench in Illinois, USA, were filmed and given a mouthful by a passer-by in a rather cringe-worthy video which has gone viral this week.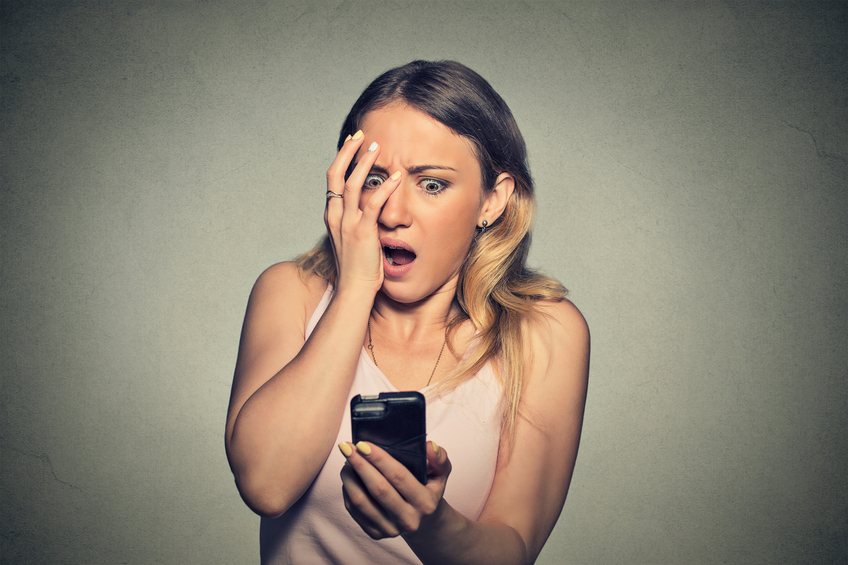 The man is seen in the video sitting on a bench with the woman sitting on his lap with her pants down. The woman is bouncing up and down so it is pretty obvious what they are doing.
The woman recording says, 'Go ahead and finish bouncing sister', at which point the lady sticks her finger up to the camera, and in fact does carry on bouncing.
When the woman recording tells the girl in blue that she has no respect for herself, the girl replies, 'he's my husband'.
Well, that makes it OK then. Oh sorry, no it doesn't.
Criminal Penalties
It seems this couple really were pushing their luck though. Violating Illinois public decency laws can get you one year in prison and up to $2,500 in fines. So it probably isn't a good idea do do it, believe it or not.
I have to say, I am with the woman who was taking the video. What kind of people actually have sex in broad daylight on a park bench like that? Do they have any respect for themselves, let alone member of the public who just happen to be walking past?
I tell you something, if me and my partner were walking past people doing that in the company of our daughter, then there would be a very good chance they would be separated forcefully, if you know what I mean.
You can always get home, or at least to somewhere a bit less obvious if you really have the urge to go at it. When anyone has sex in a place like this, for them it isn"t about sex, but more about annoying passers-by, which is rather immature and pathetic.
If these two are old enough to have sex, then they should be too old for pulling a pathetic stunt like this.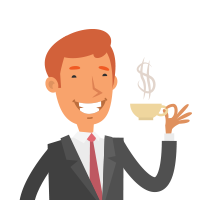 Latest posts by Martin Ward
(see all)