There is a lot to be said for sex. Firstly, it feels great; that one is a gimme. We have also heard about sex giving us health benefits, including helping battle the common cold. But have you heard the one about sex making you smarter?
Well that is the news coming out of Maryland and South Korea. It states that sexual activity in mice and rats improves mental performance and increases neurogenesis (the production of new neurons) in the hippocampus, where long-term memories are formed.
Did you get that? Me neither, I will take their word for it.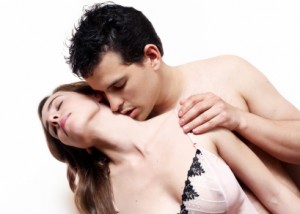 It seems that sexual activity counteracts the memory robbing effects of chronic stress in mice. They wrote.
Sex Counteracts Stress
"Sexual interaction could be helpful, for buffering adult hippocampal neurogenesis and recognition memory function against the suppressive actions of chronic stress."
Well that seems pretty conclusive. What isn't conclusive is the effect of pornography on the brain.
In a separate study, Neuroscientists from the University of Texas recently argued that excessive porn viewing, like other addictions, can result in permanent "anatomical and pathological" changes to the brain.
This was however disputed by researchers from the University of California who said the Texans "offered little, if any, convincing evidence to support their perspectives. Instead, excessive liberties and misleading interpretations of neuroscience research are used to assert that excessive pornography consumption causes brain damage."
That is pretty brutal by scientific standards. They are basically saying that the Texans are fixing their research so to fit a moralistic view that pornography is bad.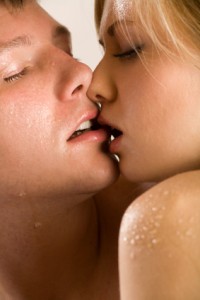 Does sex make you smarter though? Throughout my life it has made me act like an idiot on numerous occasions. Or are brains and common sense totally different things? Probably.
Edinburgh Escorts
Either way, if you needed an excuse to have more sex, here is your latest excuse, if of course you needed one at all.
We should really ask the Edinburgh escorts about this. They have a reputation as smart companions who give the men who book their time a stimulating time. Is there a special secret to their abilities?
It will be well worth finding out!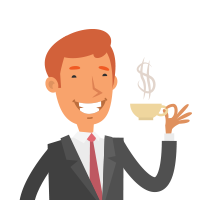 Latest posts by Martin Ward
(see all)