We have all heard the stories of sex actually being good for you. As well as being the most fun form of exercise, it can help with headaches as well as many other ailments. However, did you know that sex actually makes your brain work better? Well, that is what the latest study from Dutch boffins has said.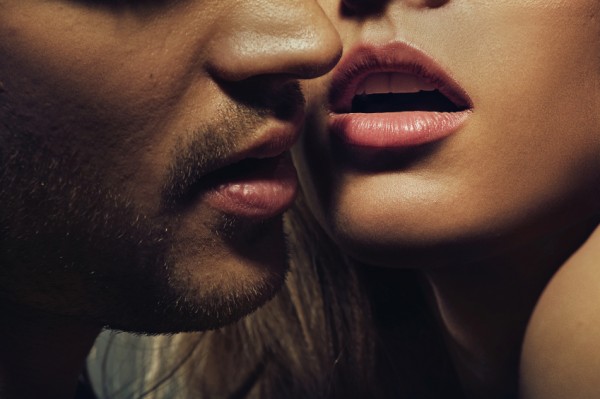 This research states that a good sex life can stop the onset of dementia. The more sex you have; the more your brain keeps working apparently.
A Thriving Older Generation
The tests were conducted on elderly people and found that a greater interest in sex, correlated with greater brain activity and intelligence at the age of 71.
The late-life lovers have better memory, processing speed and general cognitive functioning.
This all sounds very interesting. To be fair, there is plenty of other research that backs up the idea of a link between how much sex we have, and how bright we are.
Scientists from Italy found that people who have sex daily, were more likely to have nerve growth in the brain.
This was backed up by research in Maryland (albeit conducted on mice and rats) that showed that the rodents who engaged in sexual activity on a daily basis had improved mental performance and cognitive function. Those who didn't showed far lower mental abilities.
They said "Sexual interaction could be helpful". So if you stay up all night having sex before work, just tell yourself/your boss that it's backed by science, you're becoming a genius.
Well; I will say that if I am up all night having sex (though that hasn't happened for a good few years) my performance drops off a cliff, as I haven't had any sleep.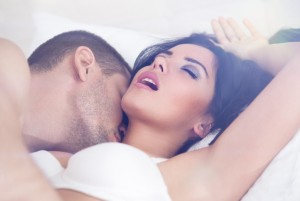 I do find the research on old people fascinating though. I am no scientist, but I do wonder if the benefits of having sex for old people are caused by 'physical' factors, or more of an 'attitude' factor?
What are the Reasons?
Look at it this way; if you are old, and you stop having sex, there is a good chance that, in general, you are winding down in life. I'm not saying that you are waiting for the Grim Reaper to rock up with his big black cloak and chess board; but you won't be doing things that you once did. I know after spending two weeks on the couch that my brain goes to mush. To stay alert, I feel you need to do things that keep you alert.
Then again, some brain specialist could say this is all about chemicals. Maybe it is somewhere in-between?
Whatever the reasons, it is certainly a good idea to enjoy the company of the opposite sex, no matter how old you are. We see it with the older generation who visit the escorts on our pages. They are certainly more energetic than the average older individual.
Hey; we can now add a another list to the public services we provide. We are actually making the nation healthier and more intelligent!
Surely we deserves some sort of award?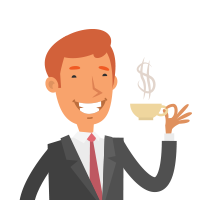 Latest posts by Martin Ward
(see all)