Sexually active people over the age of 50 are more likely to have a better memory, a recent study has claimed. This is according to an article published in the Archives of Sexual Behaviour.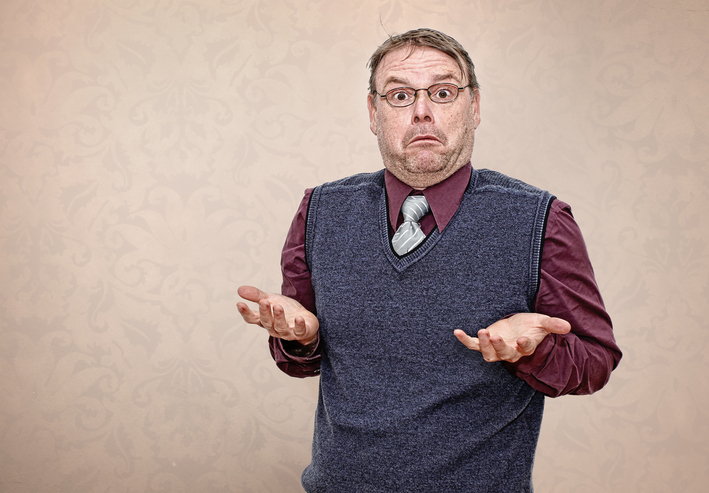 Mark Allen, a lecturer in the school of psychology at the University of Wollongong in Australia, researched 6,016 individuals, all of whom were over 50.
A Large Study
The data, which was collected by the English Longitudinal Study of Aging, questioned 2,672 men and 3,344 women different aspects of their lives including their health, diet and sexual activity. They were were first interviewed in 2012, and then in 2014.
They were given a memory test in both years, and the results were compared.
Allen came to the conclusion that while everyone showed signs of memory loss, those in more sexual relationships did better at the memory tests. This means that in the short term, frequent sex can help prevent memory loss.
"These findings build on experimental research that has found sexual activity enhances episodic memory in non-human animals," the study stated in conclusion. 
"Further research using longer time frames and alternative measures of cognitive decline is recommended."
It isn't the first time it has been stated that sex improves your memory. In 2016, a study by a team from McGill University in Canada found that women who have more sex have better memories.
This is because of an apparent growth of the hippocampus, the part of the brain the controls emotions, memory and the nervous system, and sex.
Interesting
This is an absolutely fascinating bit of research for all of us who are approaching middle age faster than we would like. Though the onset of memory loss can't be stopped and is something that we will have to accept, if we keep having regular sex our mind will certainly benefit, at least in the short term.
Allan is right. We need to find out how this affects us in the long term. I have to say, I have no wish for my brains to start dribbling out of my ears when I get older. If that can be rectified, or at least slowed by me having regular sex, I am all for it.
And hey, even if it doesn't help past a certain point, at least the sex will cheer me up.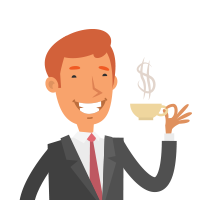 Martin Ward is a well respected editor and writer with over five years experience in the adult industry. After stints in the Escort Advertising call centre and on the escort forum, he moved into the site editor position around three years ago.

Since then, he has specialised in articles on the battle for equal rights for sex workers, sexual health, as well as bringing the readers fun news from around the world. He also has a major interest in LGBT rights, and is an active campaigner in this field.

When he isn't fighting the good fight, he enjoys spending time with his girlfriend, and young daughter. He also enjoys reading and taking long walks.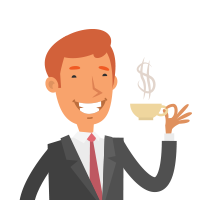 Latest posts by Martin Ward (see all)