Scotland doesn't seem to be free from drama for one single moment. The vote for independence is still in the minds of many Scots, and yet again dramatic changes to policy might make things even harder for those involved in the Scottish sexual entertainment industry.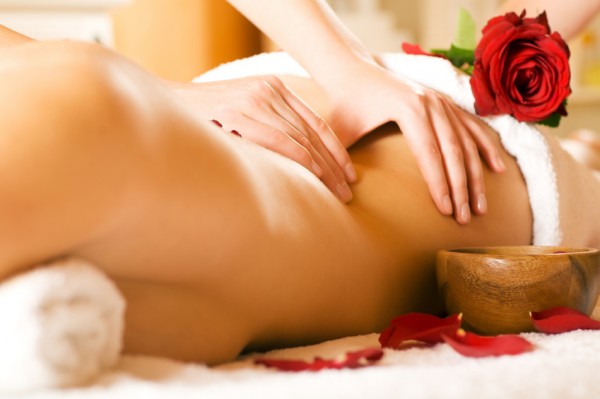 MSPs in Scotland have been advised that a single policy should be adopted on the regulation of sexual entertainment venues as a way of preventing "liberal" councils from licensing brothels.
This has resulted in debates over whether councils should be allowed to make their own policies, or if a generalised one should be adopted for the entire of Scotland.
Unnecessarily broad
In theory it might sound great – one big policy means councils don't have to worry about getting theirs wrong or ending up in court because of a miswording. It can save a great deal of money and let the councils focus on other matters. Yet their policy might be a little too vague on just what it covers.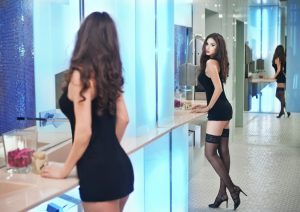 The big fear is, of course, that their broad policy might mean regulation of some things that aren't necessarily sexual entertainment venues, such as any artistic nude performances and even strip clubs, find themselves hit.
Would the people creating the policy to stop illegal brothels from opening really want a theatre to be caught up in it purely because a show that is on has a nude scene in it?
To me, it seems a little too much "we will rule over and control everything", and the strip clubs' trade association seems to agree. They fear that this "draconian regime" might cause more problems in the future.
The licensing specialist at the Association of Licensed Adult Entertainment Venues Scotland also spoke out, stating that "it would be very unwise to try to fetter the decision making of the licensing boards, licensing committee or planning committees. We have to allow for local decision making whether it is for sexual entertainment venues, alcohol licensing or any other form of licensing."
What might the policy mean for the industry? Well, it means that different venues around Scotland will all work under the same policy, meaning fairness across the land. Yet what this "fairness" entails has yet to be seen.
Is it a good idea? Should we be moving towards a general policy or do the separate councils deserve the chance to set their own rules? You can join the debate over on the Escort Scotland forums or leave a comment below with your views.