When looking to book an escort service, it's very easy to lose sight of what's important and focus on the wrong thing – and it's easy to understand why. It's like when you go to McDonald's right? Deep down you know it's not healthy and the calorie and nutritional facts are right there on the packaging, but it's so easy to ignore the warning signs when the Big Mac tastes just so damn good.
Escort scams are even harder to spot because in this case, just because an escort or the service looks and sounds too good to be true, it doesn't necessarily mean that it is. But there are a few key things to look out for that could save you a lot of money and hassle.
Tip Number 1: No cash in advance
A fake escort advertisement will almost always only look for cash. With these types of scams, when you make the call, a female might answer and sound incredibly seductive and your time and date will obviously be available… all they'll need from you is just a small deposit fee to guarantee your booking. Only for it to be cancelled at the last minute or simply not show up, at which point your money is gone. The point here is to get the deposit and disappear so be mindful!
Normally, these kinds of ads will be a little bit cheaper to create the illusion of a bargain and reel you in like a fish on a hook. So do not pay deposits in advance – no matter how much your body wants to say yes, just say no and look elsewhere.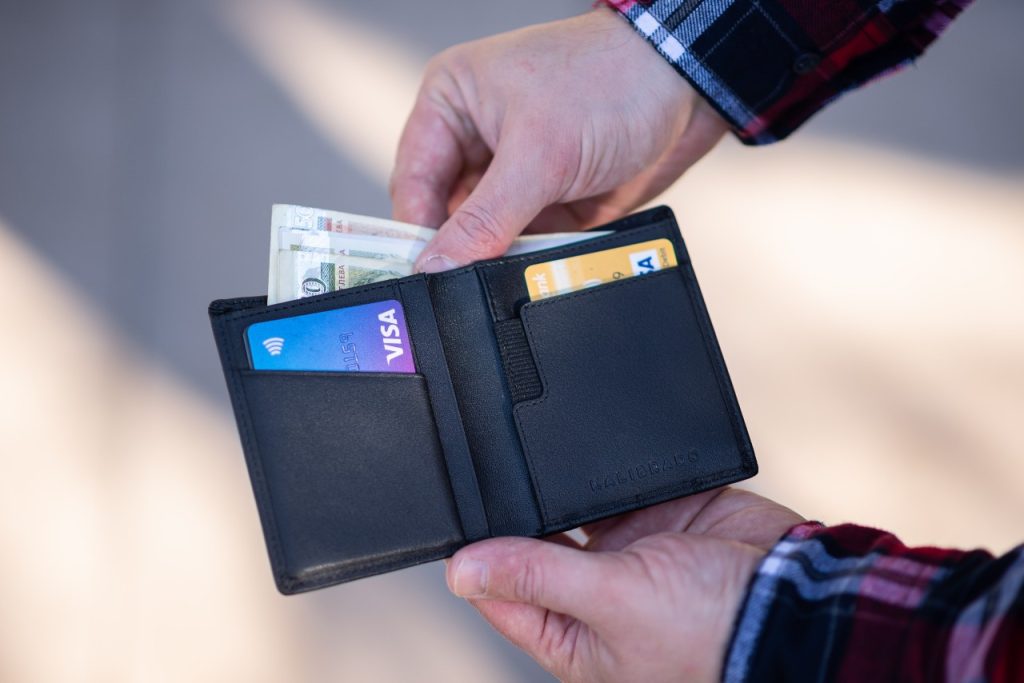 Tip Number 2: Don't share your card details
These types of scams work in a similar way, but this time its your card information they're after. Similarly in these situations the picture of the woman (or man) will be attractive, and the price will likely also be enticing, but this time only the email address will be available. They will normally reply very fast and confirm your booking with a small catch – you will most likely have to prove your identity. The excuse will normally be to ensure the security of the escort or to verify your age. They might ask you to follow a link and register on a website and provide your card information, assuring that you will not be charged for anything. When in fact you will.
So don't share your card information online when booking an escort service, no matter the circumstance.
Tip Number 3: Verify their identity
Perhaps the easiest way to avoid getting scammed when soliciting an escort is to use a top directory like Escort-Scotland which shows you adverts for verified escorts. This minimises any chances of organised groups targeting you and your information.
What's also great is that the directory also shows you reviews from other people who have used the service, so you can be sure that you will get a legit, discreet, and completely safe service from one of the escorts.
This should provide you with enough comfort and peace of mind to try the service and if not, there is always the reporting feature of the site which lets you escalate any suspicious or potentially threatening activities. Which will be dealt with.
There are also other similar services such as EscortFans – a subscription-based fansite for escorts. There not only can you find girls in your area, but also pay to see some incredible x-rated content that you can enjoy any time and anywhere.
Like Escort-Scotland, all of the models are verified and post regular pictures, videos, and more. It's a great way to engage with the escort community in a safe and moderated environment. So, you never have to worry about getting scammed.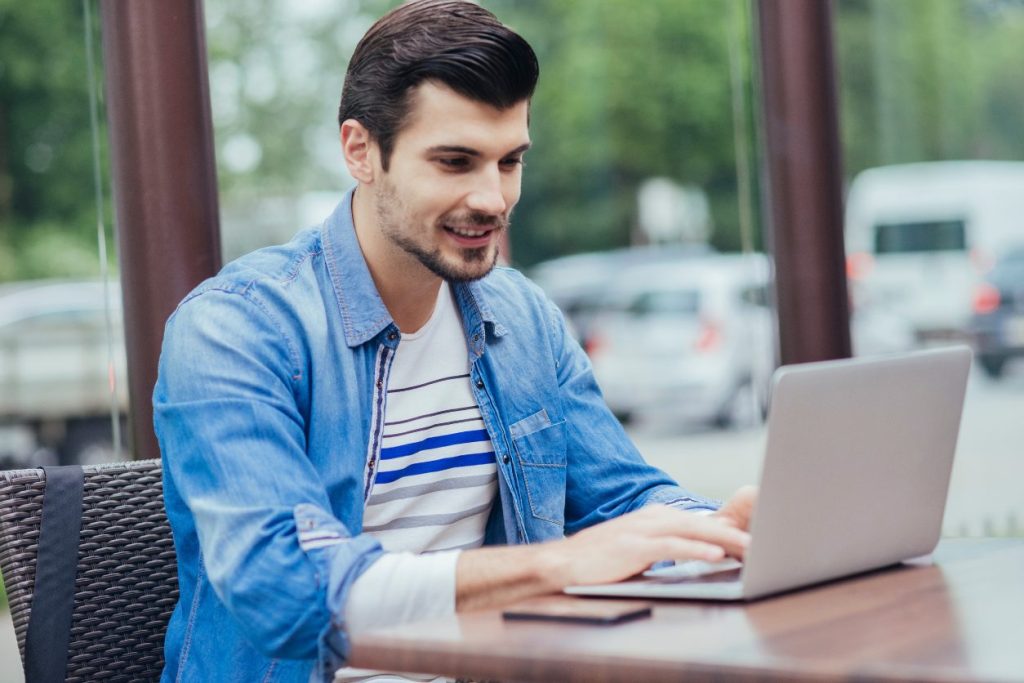 Here are some general ways you can minimise the risk:
– Do not bring your wallet or excessive amounts of money to the appointment, only the agreed sum, and a tip.
– Never host a meeting in your own home.
– If possible, don't drive to the appointment or if you do, park some distance away and put keys in a secure place not on your person.
– If you're visiting a place of the escort's business, ensure that the door locks securely from the inside and there are door stops or additional ways to prevent someone opening the door from the outside.
– Use trusted directories like Escort-Scotland to make sure the service is legitimate.
– Don't be afraid to report suspicious adverts or unusual requests from one of the escorts.
These are some general pieces of advice to help you be safer when booking an escort service. This does not happen very often, but when it does the consequences both financial and emotional are quite significant. So, it's important to take every precaution to keep yourself protected from fraud.
Remember:
1. Never share your card information
2. Don't pay in advance
3. Use a credible directory like Escort-Scotland or visit sites like Escort-Fans that support verified escorts.
4. Be sensible when attending the appointment.
So next time you want to use an escort service, don't waste your time and visit Escort-Scotland!