Here at Escort Scotland, we have always been great supporters of gay equality. We are all human, so why should anyone be discriminated against? It truly is a campaign we have taken seriously, and if the recent figures are anything to go by, it really has been a resounding success.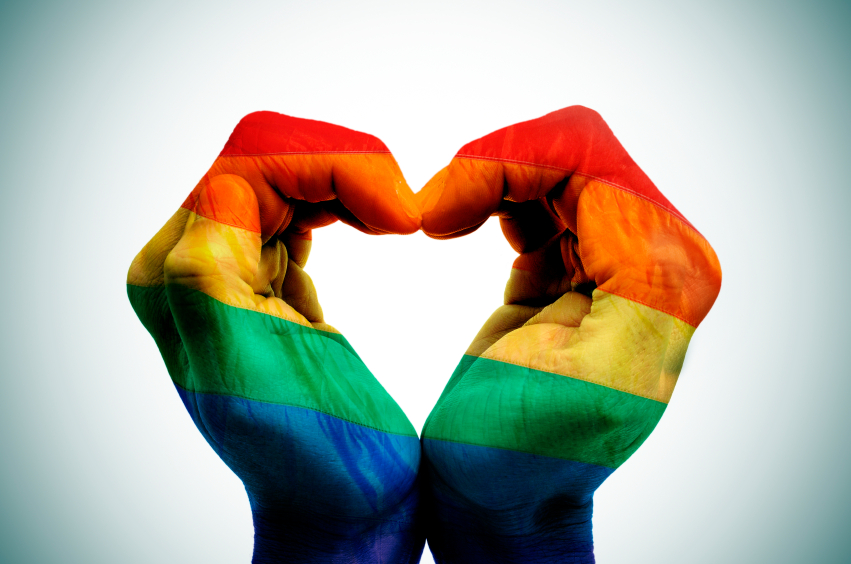 In a recent study, it has been revealed that Scotland is tanked highest in Europe in terms of legal equality for lesbian, gay, bisexual, transgender and intersex people.
Rainbow Index
The study was conducted by ILGA-Europe who use the 'Rainbow Index' to review the performance of countries on the legal protection offered in areas such as employment, measures to tackle hate crime, parenting rights and same sex marriage.
Following the legalisation of same sex marriage in 2014, Scotland got a 92% rate, which is 6% higher than the UK who came in second on 86%.
The UK fell back on factors such as the lack of legal protection for intersex people in England and Wales, and the refusal in Northern Ireland to accept LGBT right in many areas.
The organisation's policy and public affairs spokesman said: "The fact that Scotland now ranks best in Europe overall on LGBTI legal equality is welcome recognition for the efforts of campaigners and the willingness of our politicians to properly consult with LGBTI people and then act on the evidence by passing progressive measures.
"However, we warn against any complacency as we know there is still much more to do to achieve full equality for LGBTI people in Scotland.
"There is also a big difference between securing legal rights and full equality for LGBTI people in their everyday lives."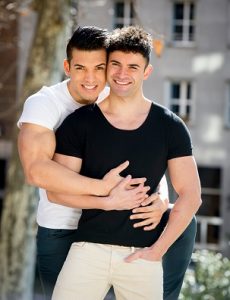 No matter how well Scotland may be doing, there are other countries who don't fare so well. Azerbaijan, Monaco, Armenia, Ukraine and low and behold, Russia all do pretty terribly. Considering Russia has been at the centre of a media shitstorm over its gay rights, that really isn't a surprise.
A Way to Go
Well, this is all very positive. Still, we can't take our eye off the ball. We need to move society on to a new level. One where it isn't just a case of legal support, but real and total acceptance. This will take time obviously, as you can't water-board people until they start liking gay people. Still, as society changes, people will see things as being as normal as they are. As straight marriage remains the same, even with the introduction of gay marriage, people will think 'whatever'. In the end, we are all human beings, and as the years go on, that will become more apparent to some people.
In the end, however, Scotland is a progressive nation. These results don't surprise me in the slightest. There may be a long way to go, but Scotland should pat itself on its back for coming as far as it has.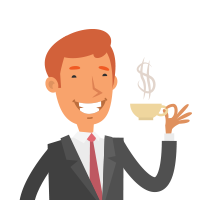 Latest posts by Martin Ward
(see all)