Most of us have busy lives these days. When you factor in work, family commitments and the quite normal requirement to sleep, there are many pleasurable things that take a back seat. Still, have you ever heard about people actually putting when they are going to have sex in a diary? No, I'm not making it up.
According to a recent Netsmums website survey, 60% of couples to to plan when they are going to have their sexual encounters.
A recent Daily Mirror article had a look at three couples who have to pencil in when they are going to have sex, and the motivations for them choosing to do this.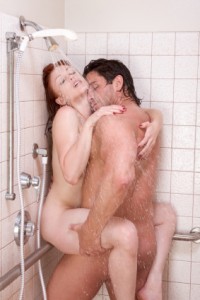 Strange Working Hours
A recurring theme seems to be the fact that unsociable hours are becoming the norm. Once upon a time, most couples worked 9-5 jobs, or maybe one partner worked 9-5, whilst the other stayed at home.
However, things have changed. As we become more of a customer service industry dominated nation, peoples hours are no longer that regular. To be fair, I would hazard a guess that most people today work more irregular hours. And as we know, most mothers work these day, even if it is only in a part time capacity.
The obvious side affect of this is the fact that people are getting home at varying hours. If one person gets home at about 6PM and their partner is getting home at 11PM, and both are starting at different times the next morning, there is a good chance they won't see each other at all due to one being asleep. On top of that, if by chance they do see each other, the one getting in later isn't likely to want to go straight upstairs to bed!
On a completely separate note, I wonder if this change in shift patterns is one of the reasons the Aberdeen escorts are getting so popular? If we are having to schedule companionship with the opposite sex into our lives, then doesn't it stand to reason that we do the ultimate scheduling, by meeting someone who requires a booking?
Back on to relationships. Children can be another problem. For many people, having a child in the house can be a real turn off. The prospect of a toddler walking in to the bedroom whilst you are going at the Mrs from behind is hardly a pleasant thought, for anyone.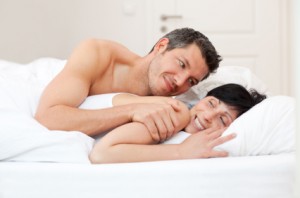 The Kiddie Problem
This is why some couples are getting their friends to look after the children on certain nights of the week so they can have a night of passion. They will then return the favour later in the week
This may all seem really unromantic, but for some, the anticipation of actually waiting for the day they sex is actually much more exciting than being able to have it any time they like.
Making Time For One Another
In the end, this seems all about making time for your partner. There may well be reasons you can't fit sex into your schedule, but let's face it, if sex goes off the table, it really is damaging to a relationship.
If penciling in sex is the only way to fit it in, then that's what needs to be done.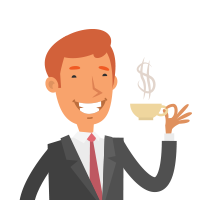 Martin Ward is a well respected editor and writer with over five years experience in the adult industry. After stints in the Escort Advertising call centre and on the escort forum, he moved into the site editor position around three years ago.

Since then, he has specialised in articles on the battle for equal rights for sex workers, sexual health, as well as bringing the readers fun news from around the world. He also has a major interest in LGBT rights, and is an active campaigner in this field.

When he isn't fighting the good fight, he enjoys spending time with his girlfriend, and young daughter. He also enjoys reading and taking long walks.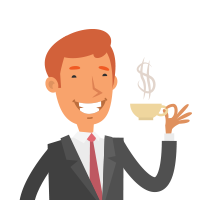 Latest posts by Martin Ward (see all)