A couple in Barnsley have been caught having sex by a man who filmed the proceedings, and then began to narrate them in the style of David Attenborough.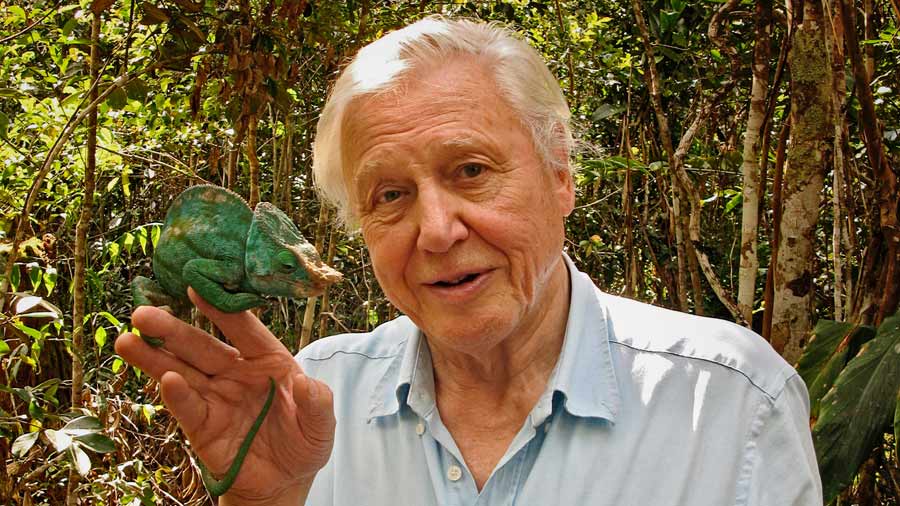 The pair were discoverd going at it next to a church last weekend, and it is unsurprising that they were quickly busted.
Denzill Shirt, who was coming home from a nightclub near the town centre, leaned over and recorded them on his mobile phone.
Denzill, 25, then spoke Attenborough-style as they went at it: "Today on Planet Earth in Barnsley, Wellington Street, we have a rare mating ritual between one hippopotopig and one female rhinoceros."
As the guy continued, seemingly uncaring he was being filmed, Shirt commented  "A nice circular action there."
After a brief pause Denzill added: "Also hairy b***s."
I have to say, that bit cracked me up!
Horny Clubbers
Denzill, who lives in the area reckons they were clubbers who were too horny to wait until they got home.
He said: "I was making my way home and heard them going for it.
"I knew straight away I had to get my phone out and record it and David Attenborough was the first thing that came to my mind.
"I watch him a lot and I'm a big fan of Planet Earth. It's amazing how close they get to the animals and the footage they get.
"This, for me, was a perfect David Attenborough moment."
The clip was initially put on Facebook and was viewed 12,500 times before the moderators whipped it off quicker than you could say 'wow'. Only an edit version is allowed on Youtube as you can see enough, but here is the full version courtesy of Liveleak.
One user wrote: "Who needs the romance of Paris when you've got a Barnsley pavement?"
Well quite. Who says romance is dead?
I have to say, the best part for me is the fact that she kept her stilettos on during the whole encounter. Talk about classy!
Well, we would like to that Mr Shirt. He has certainly given us a good laugh. Maybe there is a future in wildlife presenting for him? One suspects at 6.15 in Barnsley, he will get plenty of opportunity.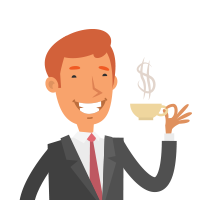 Latest posts by Martin Ward
(see all)