If you are out taking your kids shopping and maybe looking for a toy that will stimulate their mind, then don't be surprised if you don't find any Lego. This is after porn star Christy Mack offered a blowjob (yes, you heard me right) to the guy who can make her the best Lego Model to put in her house.
This was all done on her Twitter feed, where she later said the competition would run until March 1st.
Unsurprisingly, the response has been overwhelming, with thousands of men, young and old, accepting the challenge. Almost as unsurprisingly, Christy has received quite a bit of criticism for her offer. She responded with a Tweet stating 'People are calling this "brilliant self marketing" I'm calling it "I'm just a whore that likes Legos"
What Would You Build?
Well, either way she has got the world talking about her, so good on her. I was always pretty crap at building anything Lego related so I won't be winning. But what would you build her? Would it be something porn related? Or do you have a better idea?
Let us know what you would do in the comments section below. I will just go off and see one of the Fife escorts. They are just as beautiful as Christy Mack and I don't need to (badly) build a Lego model to share their time.
Still, I really can't wait to see some of the entrants masterpieces. With an amazing prize such as a blowjob off Christy Mack on offer, they could really be something special!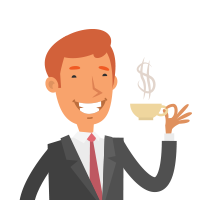 Latest posts by Martin Ward
(see all)