Here you are. You're a client who is looking to have an intimate encounter with a beautiful escort, or you're a sexy companion advertising your intimate services to punters. However, you don't know where to set up your encounter.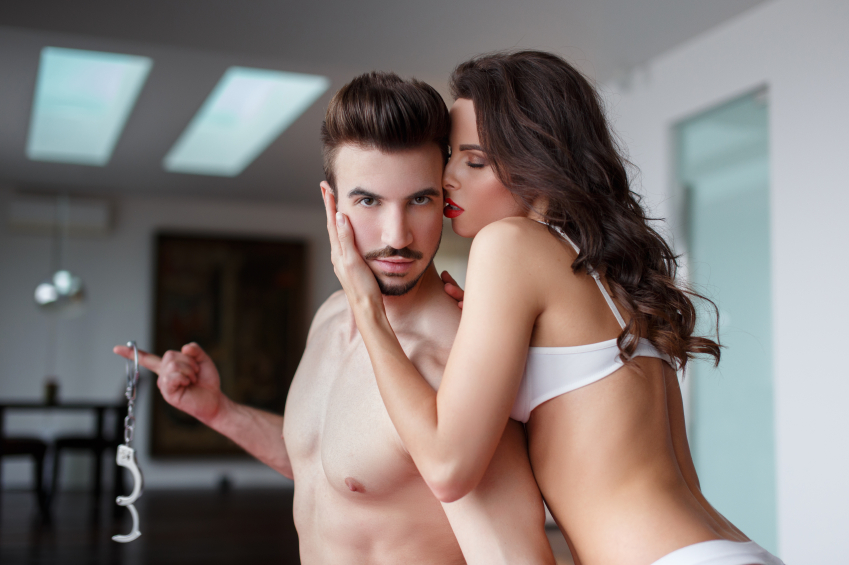 For clients and service workers who don't know the difference, incall sessions are when the clients go to see the escorts, and outcall sessions are when the escort goes to meet the client.
There are a number of factors that would take into consideration when you're booking a meeting with an escort. You may think 'Oh, I don't really want her to come into my home…' or 'What if her place is a complete dump?'. Well, this article will help you decide for yourself whether an incall or an outcall meeting would suit you.
'Can I come over?'
I'm sure a lot of clients would prefer to be incognito when arranging a rendezvous with a gorgeous acquaintance, that is why a lot of them would make incall sessions because they won't have to bring the escort back to their neighbourhood. It could be quite risky if you're in a relationship or you're worried about being exposed in some way. If you have contacted an escort with positive reviews and high ratings, you can be sure that going over to the service worker's place will not put your safety in jeopardy, or get your cover blown. Imagine if your neighbour spots you bringing back an alluring stranger to your house, the whole street would be gossiping about it!
Incall sessions don't put a tax on your wallet too. If you don't want the escort to come to your place, yet you're not willing to make a reservation at a fancy hotel, you won't have to pay a huge amount of money for accommodation to receive a good time. The only extra cost that you would have to pay for is petrol, if arranging a session means you would have to travel by car. However, if you look up the address of your escort's location and realise that she's in the same neighbourhood as you are, you can just casually walk over to her place for your romantic rendezvous.
Incall sessions will allow the punter to put his trust in the escort's hands. He would have the ability to anonymously visit his chosen companion because he would know exactly where she lives. Moreover, this type of session would be great for the client if he wants to arrange another meeting with the escort again, he would know that his last encounter was fantastic and hassle-free, and will want to experience the interaction again.
Don't forget that incall sessions are also beneficial for escorts. For the companions that don't drive, the punter would be the one who has to sort out the transportation and all you would have to do is wait at home.
The service worker would be in control of her own surroundings. She can set up the mood in her bedroom and set the atmosphere that appeals to both her and the client. I guess this kind of session is similar to how I would like to plan out my day when my former boyfriends and girlfriends come over. If I don't like how something is turning out, or if a situation turns sour, I would feel like I'm within my own right to say 'No, I don't like what we are doing. Can we stop?' The punter won't feel obliged to continue if the escort starts to feel uncomfortable, but consent is another subject to get more elaborate in another article.
'Shall we meet at my place?'
There are some punters who are quite cautious when meeting an escort, that is why some of them would choose to book an outcall session rather than an incall one. The client would be in the safety of his home where he can dictate the mood and ambience. You may be thinking 'Isn't that the same benefit for incall sessions?' Well yes, it just depends on where both the punter and the escort would feel most comfortable at.
In addition, the client's home is a good place to relax and get into the swing of things smoothly. The escort will come over, start the interaction with a nice chat, maybe have a glass of wine while they chat and then carry on from there. After all, the escorts do offer sexual services but they actually charge for their time and companionship.
This would also give the escort some peace of mind that she would be going to a real location to see the client, and she will know that the meeting isn't some scam. When the client gives her the address, she can research where exactly it is and whether it is a safe neighbourhood to go to or not, this is the same benefit for Incall sessions.
There are some locations that are considered to be 'neutral', like booking an encounter at a hotel, or a hot tubbing place or an adult video store…yes, even an adult video store. The location comes into a mutual agreement when the escort or the punter would arrange the venue. Yes, the extra costs for accommodation can be quite high, but it's an advantage if both the punter and the escort want to keep the location of their homes a secret. If this is the type of session you want to do, it's best to sort out the booking in advance so everything that you want to do is set in place.
This kind of arrangement is also a good thing to do if both the escort and the client have other people living in their homes, such as a roommate, or your wife and children…imagine how awkward that would be! On a side note, the escort would not go forward with the meeting if there are other people in the household. The encounter should only involve the escort and the punter, even if the other person is in another room.
Overall, it all depends on how both the escort and the client feel when booking the kind of meeting they want. They both have to be aware of their safety and confidentiality when it comes to choosing the venue they want to meet. Nonetheless, whichever session you would choose, you will be sure that you will reap the benefits out of both of them.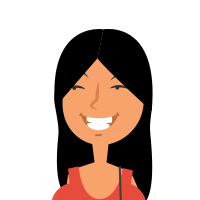 Latest posts by Zoe Jaspers
(see all)