We all know the routine for donating semen. You rock up to then sperm bank, they give you a dirty magazine, you jerk off and then give them the sample. It is quite inpersonal, and probably rather embarrassing for anyone participating. However, a Chinese company have maybe revolutionised the way the procedure occurs.
The 'Massage Pipe'
They have created a massage pipe, which eliminates the need for the guy to pleasure himself by doing the job for him.
Zhengzhou Central Hospital have created a pink, grey and white machine which uses stimulation such as porn and the aforementioned 'massage pipe' that mimics a vagina.
The collector is fully height adjustable, and users can control speed, frequency and temperature.
The Future Of Sperm Collection?
If you are interested in purchasing one, these collectors cost $2,800 – £1,666 – from Sanwe Medical Equipment.OK, it looks quite interesting, but I certainly won't be buying one for personal use. However, I can see quite a few sperm banks trying this one out.
Will it ever replace the company of an Edinburgh escort? I doubt it. Still I really think the 'massage pipe' has a real future!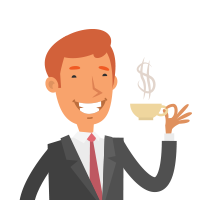 Martin Ward is a well respected editor and writer with over five years experience in the adult industry. After stints in the Escort Advertising call centre and on the escort forum, he moved into the site editor position around three years ago.

Since then, he has specialised in articles on the battle for equal rights for sex workers, sexual health, as well as bringing the readers fun news from around the world. He also has a major interest in LGBT rights, and is an active campaigner in this field.

When he isn't fighting the good fight, he enjoys spending time with his girlfriend, and young daughter. He also enjoys reading and taking long walks.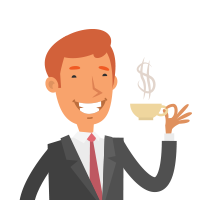 Latest posts by Martin Ward (see all)